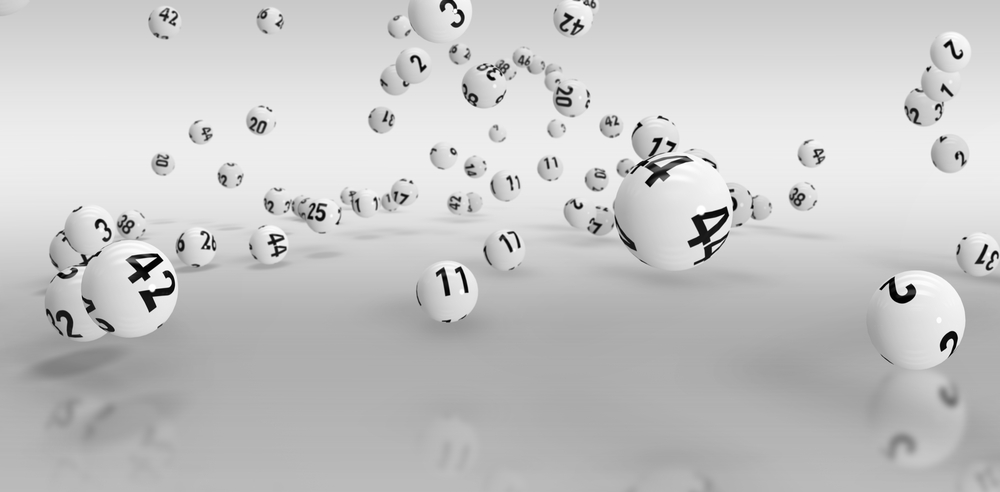 A lottery winner from North Carolina is determined to give the credit to his friend in an extra-ordinary way. The winner just won a share in the jackpot prize of the Carolina Cash 5 lottery draw. The winner wanted to give back to his friend for suggesting him to select the lucky numbers that earned got him a jackpot.
The winner 'Timothy Lingo' from Hillsborough told the media that he had asked five of his friends to provide suggest him their lucky numbers. All of them provided him with their sets of 5 lucky numbers. However, the numbers suggested by one of the friends ended up winning him half the jackpot prize of $390,814.
The jackpot prize was for the Carolina Cash Draw 5 Draw that was held last Wednesday. He told the funny story of how his lucky friend gave him the lucky numbers. He said that one night he texted all five of his best friends asking them to suggest their 5 sets of lucky numbers.
The friend whose lucky numbers did the trick texted him back with only 4 sets of numbers. So Timothy sent him a text back telling him to learn to count and send him the final set. That is when he sent him the 5th set of the lucky numbers.
The jackpot prize-winning numbers were 7, 12, 15, 23, and 32. He purchased the tickets from the Sheetz convenience store the very next day. The Sheetz convenience store is located at NC-86 South in Hillsborough. The winner said he checked the numbers right after he got back from work and he was shocked to see that he had actually won the prize.
Timothy told that he was so glad that one of his friends' numbers had actually won him a jackpot prize.
On Friday, Timothy visited the lottery headquarters and claimed his lump sum prize of $195,407. After state and federal tax deductions, the player was able to bring home $13,254.
Timothy said that he is extremely happy and thankful to his friend for suggesting to him the winning numbers. He told the media that he plans on buying his friend a brand new car from the prize money.