A Lotto NZ Prize Money worth $189,960 Distributed among 12 Lucky Winners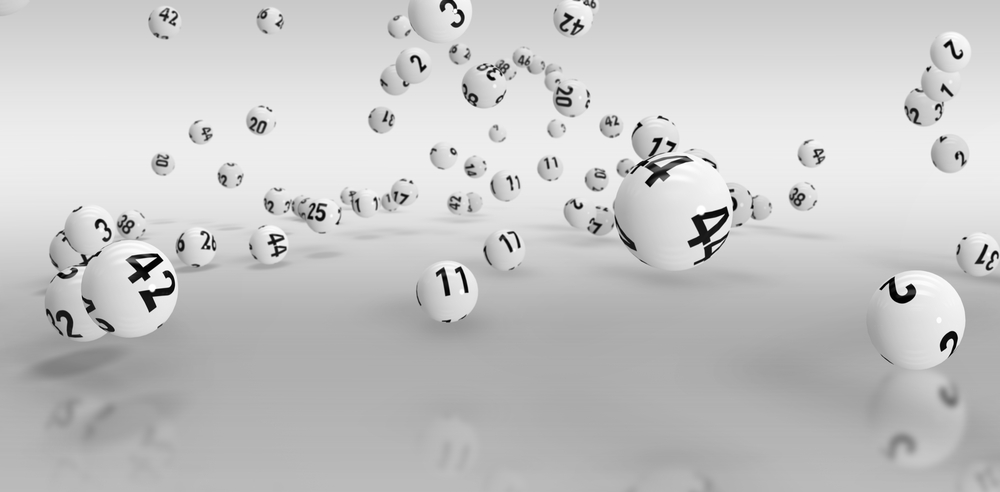 Over the course of time, the lottery business has grown tremendously throughout the world. People from around the globe are now making huge investments in online lottery games as well as through lottery retail shops.
After the tragic year of 2020, it seems that the majority of the people are ambitious and determined to bring a change to their lives. This is the reason people have started resorting to options that they once considered foul and unethical.
Since the year 2020, the lottery business has grown tremendously and people are playing the lottery games their own way.
If one was to travel to the United States or the American regions, they would realize that the people in these areas are playing games with a different mindset.
In the United States, people are more used to the idea of playing games individually but they also like playing games in groups or syndicates. If it was the Asian region, then most of the players like playing individually, and the syndicate plays are very rare.
On the other hand, the lottery players in New Zealand like to play lottery games in groups (syndicates). This is the reason why the majority of the winning announcements made for the lottery players in New Zealand revolve around syndicates' winning games.
Even the announcement that Lotto NZ has to make this time is surrounding 12 lucky winners from New Zealand. According to the Lotto NZ officials, the group of 12 players has successfully won second division prize money for the Lotto game.
The syndicate has won the 2nd division prize money worth $189,960 that they will be splitting among each other. This is a huge win that a syndicate has claimed in New Zealand and all players are really excited about the prize money.
The draw for the particular had taken place on Wednesday, November 3, 2021. From the draw, each player will be taking home prize money worth $15,830.
The Lotto NZ officials have revealed that out of the total 12 players, 4 players are from Auckland. The rest of the winners are from Canterbury, Christchurch, Clive, Otago, Tasman, Waikato, Wellington, and Whanganui.
The stores where the players purchased their tickets include Pak n Save Westgate, Pak n Save Mount Albert, and MyLotto. Then there were more stores such as Countdown Manukau, Fresh Choice Prebbleton, Clive Four Square, Night n Day Courtenay Place, and New World Whanganui.
Among all 12 winners, it was only a single ticket that met the criteria for winning the second division prize money. The ticket that helped the syndicate win the second division prize money was sold from Pak n Save Mount Albert store.