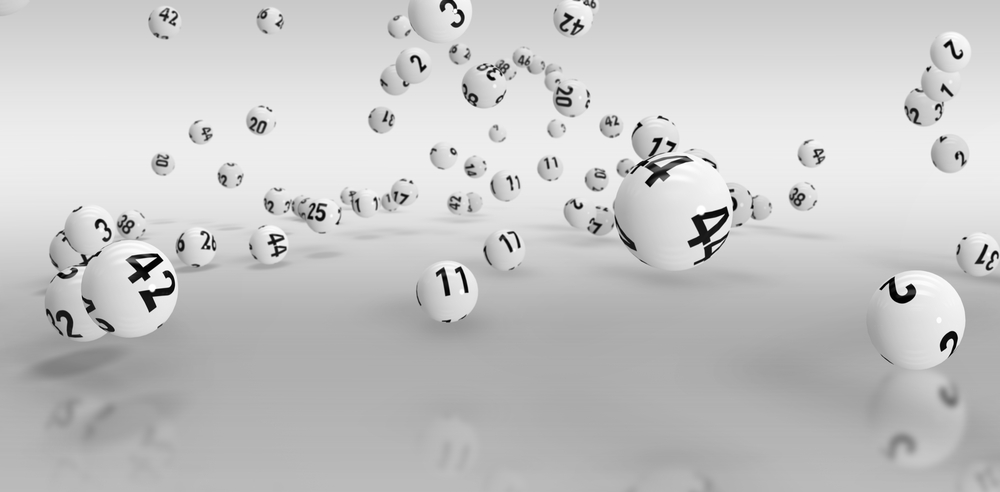 Now is the time for The Lott to take the spotlight and share the story of one lucky winner for one of its games. The lottery officials are very excited to announce that another lucky player from The Lott will now have a change in his life.
The Lott is always happy when the winner of a huge prize materializes from one of its games. This not only boosts up the morale of others but also inspires them to try their lucks and see how things work out for them.
There are many players around the world that have been playing lotteries for a long time but have not had a single win. Sometimes, people start playing lottery games when they do not them at all and do it for fun. Then they only share their disappointment as how they have ended up spending their money but have not won anything.
These are the people who soon realize that life and luck have something else planned out for them. The luck and blessings come for such people when they need them the most. This is exactly what has happened to the recent top prize winner of The Lott.
The player was completely taken by surprise when he was informed of the win and took him a while before he was able to absorb it. As per of the procedure, "The Lott" tends to contact the top prize winners to inform them of their wins.
This is exactly what "The Lott" did for the particular player but the representatives faced somewhat of a hard time with the winner. At first, the winner was not willing to listen as he thought it was a sales call and kept saying "he is not interested".
The player only came to the point of listening when he was informed that he has won a lottery prize. The player had won AUD$200,000 prize from the Lucky Lotteries Mega Jackpot draw. The winner is a resident from Mylor in South Australia and held the 1st prize for draw #1515.
The draw for the particular game was held on January 18, 2021, and initially, his winning was for AUD$200,000. However, the player also received AUD$1,000 consolation prize that resulted in him winning a total of AUD$201,000.
When the player finally heard the news, he starts laughing and was really excited about the win. He saying that he felt he was just dreaming and was going to wake up any moment. Fortunately for him, it was not a dream but a dream come true.
The player informed that the first thing he is going to do is buy himself a four-well driving vehicle. He said that it has been a long time since he had one so he will surely get himself one.
Furthermore, the player said he will be taking a tour of the entire country because that was on his list for a very long time.