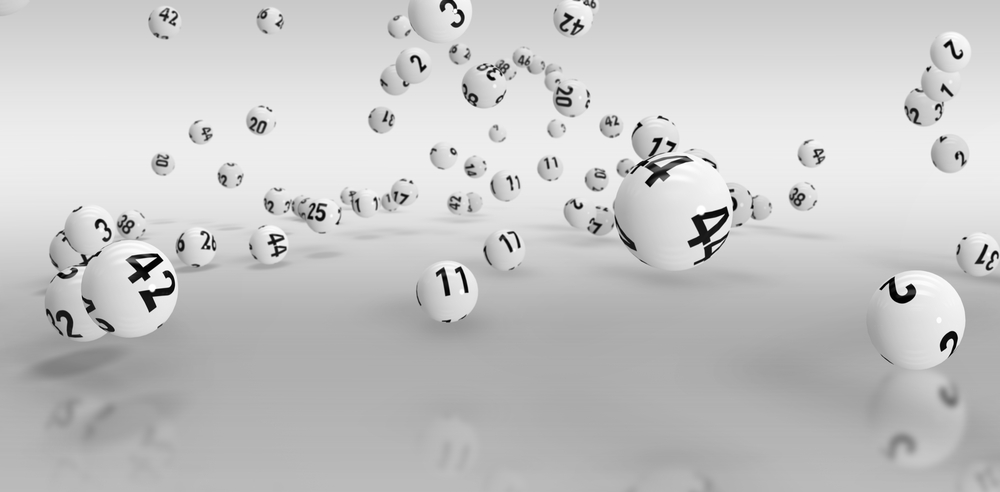 Finally, after such a long time and wait, The Lott is here with a remarkable announcement. The announcement involves a lucky couple managing to fly high in such difficult times. The officials have also expressed their joy for the couple for their astonishing prize win.
The officials have revealed that this time, the couple that has won huge prize money playing their game is an adventurous duo. Both, the husband and the wife have been married for a long time but haven't had any kids.
The couple informed the lottery officials that they always wanted to go on a really long journey. Finally, The Lott has made it possible for them as they now have a total of $200,000 in their bank account.
With the money, the couple can either have a family of their own or enjoy their lives on the road having an adventure of a lifetime. The couple informed the officials that they are going to go on a huge adventure.
They will be disconnected from the artificial world for half a year or full year at max. During this time, they are going to grow closer to nature and have the best time of their lives. They are too excited about their win and can't wait to set out on their journey.
According to The Lott officials, the lucky couple is from Brassall and they had recently purchased their life-changing ticket. The ticket turned out to be their jackpot as they won $200,000 from it.
The ticket was reportedly for the Lucky Lotteries game. The draw for the life-changing game the couple played was held on Monday, October 25, 2021. It was the first prize for the Mega Jackpot for the Lucky Lotteries game that the couple won.
The lottery officials have revealed that the lucky couple was unaware of the prize money until they finally received a call from one of their representatives.
It was the husband whom the representatives were able to connect with. It was a true moment when the player was informed of the win and he started shouting. He called his wife who was in the kitchen and told her about the win.
The couple was extremely ecstatic and they couldn't believe what they had heard. They had never thought of winning even $100k and now, they have $200k to make plans for.
While on the call, the husband asked his wife to ready the stuff for the adventure. He revealed that he is going to buy a caravan and they are going to set off on a wonderful journey.
The couple had reportedly purchased the lucky ticket from North Ipswich Newsagency. The particular news agency is located at 7 Pine Mountain Road, North Ipswich.