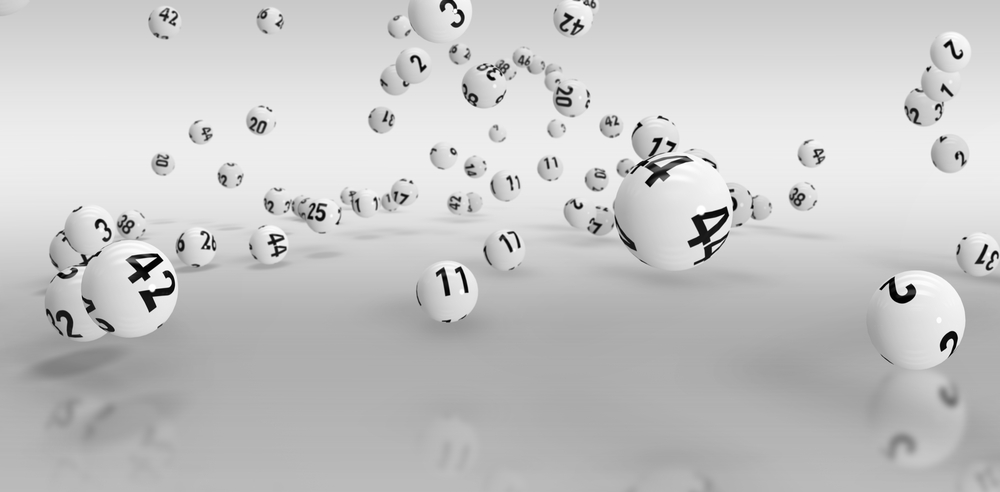 The Lott is here to share the exciting story of a couple from Lilydale that has managed to win huge prize money playing The Lott. The lottery officials are glad that the couple will now have the perfect opportunity to set many things right in their lives.
It is one of the most remarkable things that can happen to anyone in their entire lives that they end up winning huge prize money, which goes on for years.
According to the lottery officials, the clucky couple had gone for the "Set For Life" game that is powered by "the Lott. The officials have congratulated the couple for their remarkable win, wishing them all the best of luck for their future.
The officials have revealed that because of winning such large prize money the couple will be able to make many new decisions in their lives.
The first thing the husband was that his wife would no longer work. He stated that his wife had already done a lot and it was time for her to rest and let him do all the work outside the house.
The couple also stated that with the money they have won, they will be able to buy the property and estate they always wanted to buy.
Initially, they were hoping to get their house renovated as they could not afford a new house. They decided to get the house renovated slowly as they get the funds for those.
Now that they have access to a lot of money coming in for the next 20-years, they will go ahead and buy themselves the property they always wanted to buy.
The husband informed the officials that he is not going to leave his job and continue working until he is retired. He is going to make all the money he can make until he gets retired.
The lottery officials have revealed that the couple had participated in the lottery draw for the "Set For Life" that took place on Wednesday, August 4, 2021. From the particular draw, the couple ended up winning a division one prize that is going to bring them $20,000 per month for the next 20 years.
The officials have confirmed that it was the only division one prize for the particular draw that the couple ended up winning. The officials announced that the couple had the option of either taking home $4.8 million in one go or go for monthly installments of $20,000 per month.
The couple decided to go for the latter option and now they are all set in terms of finances for the next 20 years.