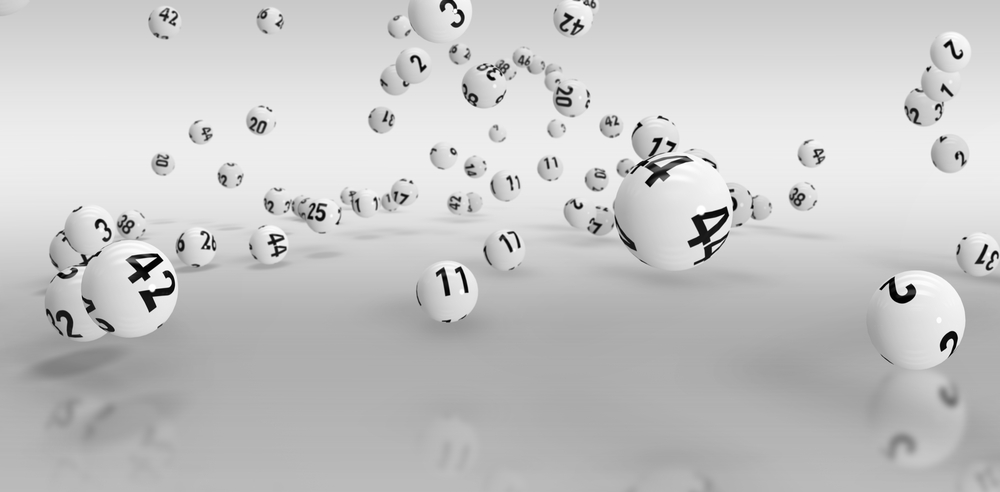 The Powerball Lottery is glad to share the story of a lucky player from Edgard who has won a prize from each of the 3 lines he purchased on the ticket. The lottery officials are extremely excited about the way that the player from Edgard managed to win the prize money.
As per the officials, if the player had chosen the same numbers he did on the first line, would have earned way more than he has managed to win.
The name of the prize-winning player is Michael Doran who is a resident of Edgard and works at a local convenience store. The player was completely taken by surprise and was in a state of awe when he came to know that he had won such large prize money.
The officials have revealed that all three lines on the ticket that the player ad purchased managed to win him something, totaling his prize money to be $150,024. Michael Doran had reportedly gone for a multi-board ticket and is now the owner of a $150,024 prize.
Michael Doran revealed that he had purchased the lucky ticket from the Club Grocery shop. He also revealed that the Club Grocery shop is located on Highway 18 and it is the same shop he currently works at.
Doran stated that he had been working at the Club Grocery shop for more than 15 years and always tried his luck whenever he had spare money on him.
He has won a few small prizes here and there but this is definitely a huge win for him and all his efforts have finally paid off. As a result of the recent Powerball ticket he purchased, he managed to win prize money of $150,024, which came from all three lines on the same ticket.
The Powerball ticket that Michael Doran had purchased was for the draw held on March 20, 2021. From the first line, he managed to match 4 numbers plus the red Powerball. From the second line, he managed to match 1 number and the red Powerball, and from the third one, he managed to match just the red Powerball.
The officials have confirmed that from the 1st line, he managed to win $50,000, and from the 2nd and 3rd, he managed to win $4 each.
However, the player had also selected the Power Play option on the ticket that was going to multiply his winnings by 3X. Therefore, from the first line, his $50,000 winning became, $150,000, and from the latter, it became $12 each.
As a result of the above, the player managed to win huge prize money of $150,024 from the Powerball ticket. The player stated that he is extremely excited about the win and now it is time for him to take early retirement and enjoy his life.