A Lucky Man from Mudgee wins $200,000 Playing Lucky Lotteries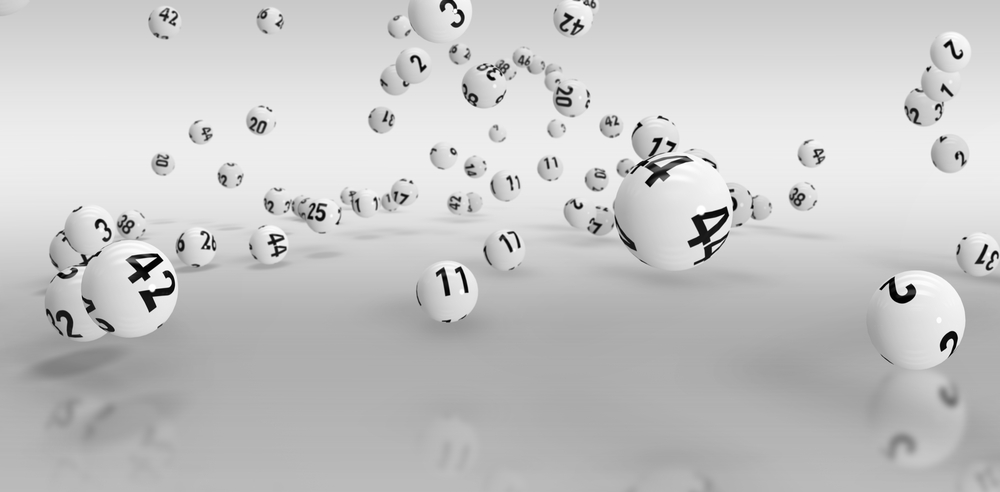 The Lott is back with an announcement around a lucky player from Mudgee who has won a huge prize playing the Lott. The officials have revealed that the lucky player from Mudgee had opted for the Lucky Lotteries ticket. The particular Lucky Lotteries ticket belonged to the Mega Jackpot draw.
The lottery team has revealed that the New South Wales player had played the Lucky Lotteries draw held back on Monday, April 19, 2021.
The officials have also revealed that the player purchased the lucky ticket for Lucky Lotteries from the Mudgee Newsagency. The particular news agency is located at 77 Market Street, Mudgee.
According to the Lott team, the player ended up winning a $200,000 jackpot prize playing the Lucky Lotteries game.
The lottery officials had the opportunity to talk to the player and know the winning story of the player. The player informed that he had never played a lottery game in his entire life ever. He clarified that he was not even interested to ever go for the game and try his luck.
His wife has always loved lottery games and she wanted him to try his luck on his birthday. He stated that as he and his wife visited their regular store, his wife asked him to buy one for the Lucky Lotteries game.
Although he did decide to consider and give it a thought, he soon realized that he was not at all interested to play any game. Therefore, after thinking about the lottery game for 5 minutes at the shop, he decides he did not want to go for it at all.
The lucky NSW winner stated that he had one of the best birthdays of his life, as he was celebrating it with his newlywed wife. He told the officials that he and his wife tied the knot around 6 months ago after dating for 5 years.
She has always been by his side in the last 5 years and has proven to be his lucky charm. Before her, his life was not organized at all and things could not get any better since the day he met her.
On his birthday, he received several gifts from his friends and family members as the majority of his marriage presents were due from his family and friends' end.
It was the first birthday in which he received more than 20 presents, and his wife got him a new watch. However, once everyone left, his wife gave him the Lucky Lotteries ticket, which helped him win a $200,000 Mega Jackpot prize.
The payer stated that once again, his wife has proven to be his luckiest charm, and now, he is going to give her a huge gift.