A Lucky Player from Co. Monaghan has won €1 Million Playing National Lottery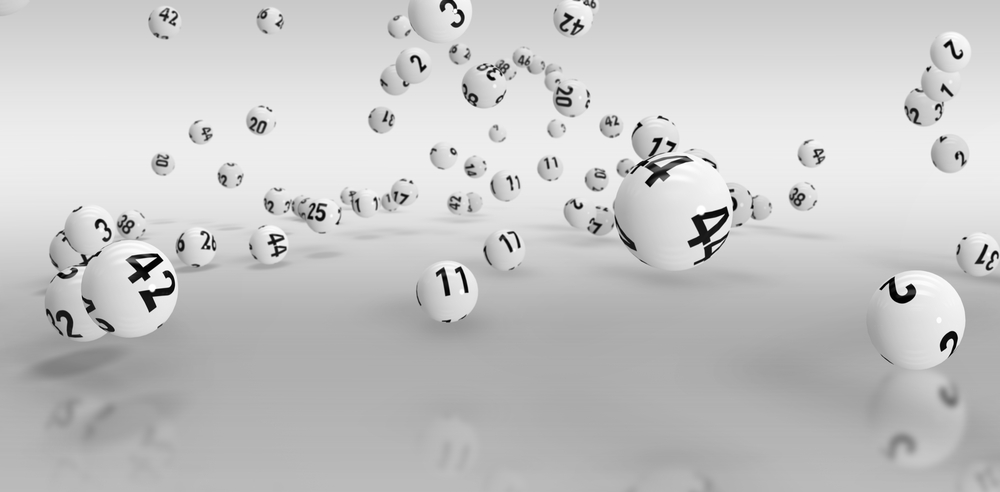 The National Lottery has announced that they have confirmed information that a lucky player from Co. Monaghan has won huge prize money. According to the National Lottery's officials, the player has won prize money, which is a life-changer for any person playing lottery games.
As per the lottery officials, there is only one lucky player from Ireland who slept like a normal life-living guy but has woken up as a millionaire. Now, the luxuries of life are waiting for the lucky winner. The player will be able to spend a lot of time fulfilling his dreams and desires.
It is completely up to the player who he/she wishes to spend the money with. The player can go ahead and invest the money to increase its value or use it for adventure/trips, or do both. This is completely up to the discretion of the winner.
However, the lottery officials want the player to first make an appearance and claim the prize money from the National Lottery's head office. The player needs to make contact with the officials and go through the necessary requirements before the prize money can be handed over.
The lottery officials have confirmed that the draw for the game had taken place on Saturday, September 4, 2021. From the lucky draw, the player has successfully won prize money worth €1 million. The officials have also announced that the player had purchased his lucky ticket from Drumlin County.
The National Lottery officials have revealed that this is the highest prize money that has been won by a player playing the Saturday draw. Unfortunately, no player managed to match all numbers to win the jackpot prize money that was €13,612,936.
However, there is wonderful news for the players of the Wednesday, September 7, 2021 draw for the National Lottery players. As part of the procedure, if a particular draw does not produce a jackpot winner, the top prize money gets rolled over to the next draw.
When it rolls over, the prize money gets a boost and the players of the following draw have the opportunity of winning a higher jackpot prize. Therefore, it is a win, win situation for the players who now have the opportunity of winning even higher prize money.
The officials have now announced that the upcoming jackpot prize money for the National Lottery's Wednesday draw would be over €14 million.
As observed in the past, the more the jackpot prize money, the higher number of sales achieved for the respective draw. Therefore, the odds of winning the jackpot prize money would be much higher than the Saturday draw.