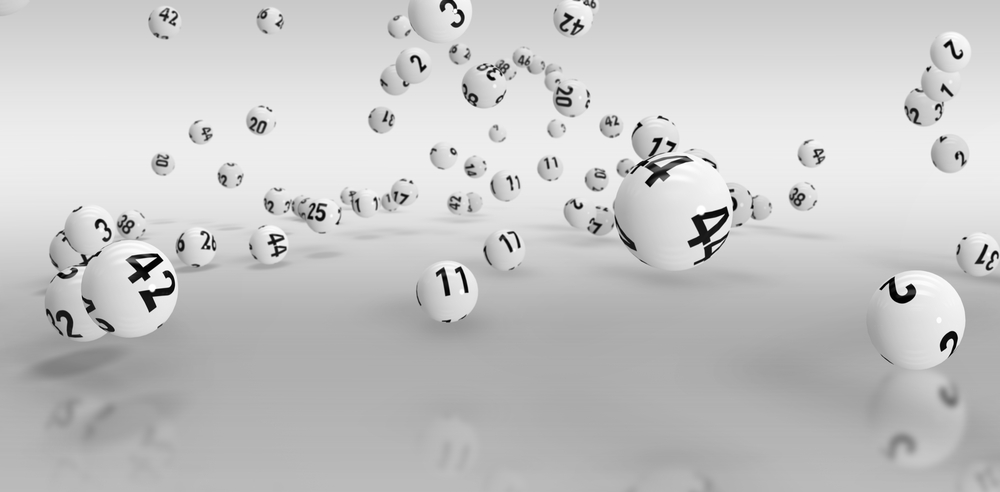 The Lott brings a story of another lucky player who received the best Christmas Present of his life. This time, the present he received for Christmas was not from Santa but The Lott. The Lott is one of the oldest lottery operators in Australia and has been giving out huge prizes for years.
Every week, a new winner is born in Australia and all the credit goes to The Lott and the players that keep it going. The Lott has revealed that the winner of the big prize this time is a man from Victoria.
The ticket that the player bought was for the Lucky Lotteries Super Jackpot that has changed the player's life once and for all. The Lott has revealed that this lucky winner managed to win prize money of AUD$100,000 from the draw.
The draw for the Lucky Lotteries Super Jackpot game was held on December 18, 2020. By matching all the numbers drawn on the 18th of December, the player ended up winning 100k AUD.
The Lott had the opportunity to talk to the player about his win and experience when he visited The Lott's head office to claim the prize.
The player said that he has been playing lotteries for a very long time but never thought he would end up winning such a huge prize. The player said that he has spent a lot of money over the years just to see if he ever gets lucky.
He told the lottery officials that he hardly ever felt that he was wasting his money because financially very stable. The player said that when he received the email from The Lott about the win, he went number and could not believe it.
At first, he thought it was some kind of scam attempt to take away his money in process of claiming his prize money. Then the more he read, the more convincing it appeared to him. However, he still was not sure whether it was true or some sort of prank that one of his friends had just pulled on him.
He said that he is famous among all his close friends because they all know he is a lottery freak. The player said that it took him a day to decide whether he should call the provided number to claim the prize or not.
However, he did call just to see if it was true or not. To the player's surprise, it was an actual win of $100,000 and he was again in a state of shock to know he had actually won such a huge prize.
The player said that there are people whose annual income is around AUD$100,000 and he has managed to earn the same amount in just one day.