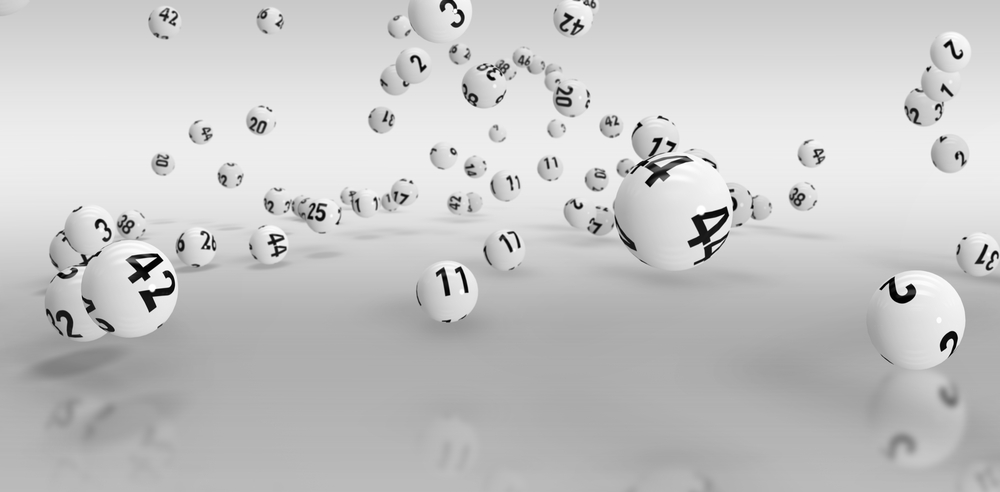 The Lotterywest officials are here to make a huge announcement for the entire lottery community in Australia. The officials are going to share information about a lucky player from Western Australia who is now a millionaire.
The lottery officials have revealed that like most of the players, the Western Australian winner has requested to keep his identity anonymous and a secret. This is the reason why the officials are unable to share the name of the winner.
However, the player did allow the officials to share his winning story and what led him to win huge prize money playing the game.
The player is a resident from Western Australia who had participated in one of the major lottery draw games powered by the Lotterywest. From the draw, the player managed to become one of the jackpot prize winners. As there was more than one winner of the jackpot prize, the player ended up taking home split prize money.
As per the Lotterywest officials, if there is more than one player for the lottery jackpot, then the prize is equally distributed among all the winners. This is exactly what the Lotterywest officials had to do for the particular lottery draw.
The officials have confirmed that the player had decided to participate in the Saturday Lotto game. The player revealed that he had been playing the game for several years and it was for the first time he ever won prize money.
The player was more than excited to share his joy stating that he had never won prize money. However, with the money he has just received, he will go ahead and play even more lottery games powered by the Lotterywest.
The officials have revealed that the draw for the particular game was held back in the first half of September 2021. From the lottery draw, the numbers drawn by the operator were 23-26-10-8-34-17. Luckily, the player ended up matching all the numbers to win the jackpot prize.
Surprisingly, the Western Australian player was not the only jackpot prize player for the Saturday Lotto. The officials have revealed that the Western Australian player was among the list of three more players who had won division one prizes playing the particular game.
As a result of this, the four players ended up winning the top prize worth $10 million. However, as there were 4 people of the division one prize money, they all had to split the prize. Therefore, each player managed to take home $2.5 million per delay.
The officials have confirmed that for the particular draw, there were over 234,331 players that have won prizes the particular draw.