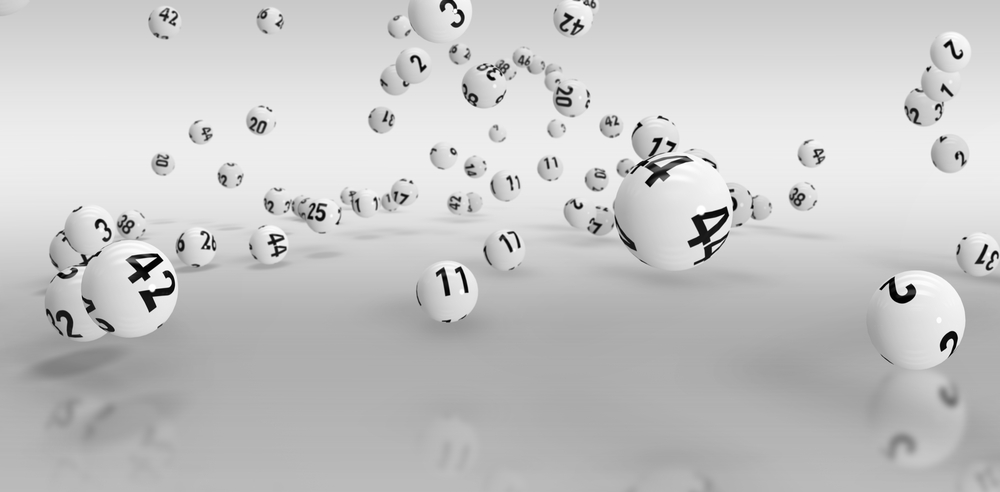 The OLG Lottery is back with another huge announcement of a win claimed by a player from Hamilton. The OLG Lottery is one of the lottery operators in Canada that is constantly creating new opportunities for Canadian citizens to win huge prizes.
The lottery has been around for decades and is responsible for providing players with numerous games to play and win.
This time, it is Florence Kalu who is a resident of Hamilton and she managed to win a huge prize of $500,000 from the Instant Plinko game. The player ended up dropping the very first chip on the animated real Plinko board. The player had opted for the $5 Instant Plinko game and the chip she got was for $500,000, which was the top prize.
The OLG Lottery got the opportunity to know the story of Florence Kalu when she visited the OLG Prize Claim Center to claim her prize money.
Florence Kalu who is a 49-year-old resident of Hamilton stated that she had gone to the store to run some errands. To her fortune and luck, her visit to the store turned out to be the luckiest day of her life.
The player informed that she had visited the store for grocery shopping as well as some household stuff. While she was waiting for her turn at the checkout, she saw the counter for Instant Plinko tickets.
It just came to her mind to purchase some tickets for Instant tickets as well as Plinko tickets so she went for it. When she got the tickets, she got all excited and hoped that she would end up winning a prize.
When she gave the tickets to the operator at the counter, it turned out to be the best day of her life. The cashier got all excited and started laughing making Kalu even more confused than what caused the cashier to laugh.
That is when the cashier told her that she had something big coming for her. The player used her Plinkoticket on the digital Plinko ticket and the animated chip dropped on the $500,000 top prize money field.
As soon as she saw it, she went crazy and started jumping around with all the excitement. The player was extremely thrilled about her win and was thankful to OLG Lottery for making such an interesting game.
The player informed that with her prize win, it is now time for her to pay back humanity. Therefore, she will be donating some of the money to charities.
The Instant Plinko game is one of the latest additions made by the OLG Lottery to its gaming catalog. The tickets for the Instant Plinko cost the players $5 and give them the chance of winning a maximum prize money of $500,000.