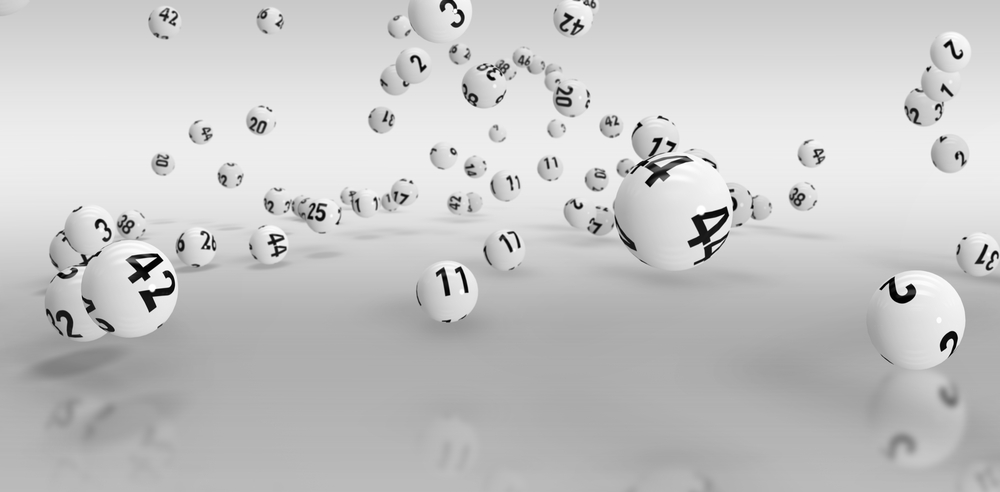 The Powerball lottery is back with yet another huge announcement. The lottery officials are more than excited at the recent win and are glad they could make another multi-millionaire out of a player.
This is yet another huge win claimed by a ticket in the running year. With every passing week, the Powerball lottery draws keep getting better. No matter how much people win from other lottery games and prizes, the feeling of one winning a jackpot prize is something else.
Most importantly, the feeling of winning millions is out of this world. Currently, there are several lottery games such as Euro Millions, National Lottery, and many more games giving out millions of dollars worth of prizes.
However, the Powerball lottery is the top lottery game offered in the United States as well as the entire world. It is currently playable in several countries worldwide and it continues to grow bigger with the passage of time.
The Powerball lottery is one of a kind game that offers different prizes in different countries. The Powerball lottery lets millions of people around the world participate and gain opportunities of winning huge prizes.
This time, the Powerball lottery jackpot prize is for $286 million that a player has won. This time, there is only one ticket that has won the jackpot prize money for the Powerball lottery game. This means that the lottery games are constantly growing bigger and players are finding more opportunities of winning huge prizes.
This time, the jackpot prize in discussion is a $286 million prize jackpot whose draw took place last Saturday on June 5, 2021. The numbers the draw officials drew on June 5 were 69-64-54-52-44 and the red Powerball number was 26.
The result went into the favor of the ticket sold in Florida and it successfully won $286 million. Now the entire Florida lottery team is excited that Florida has emerged successful in managing to put its name on the recent jackpot prize.
Florida is one of the most prominent states that has managed to win several Powerball lottery jackpots. With the latest win, they have managed to add another jackpot prize win to their list. The Florida lottery officials are extremely excited and hopeful that they would continue witnessing more wins in the remaining part of the year.
For now, the lucky winner has not shown up to claim his prize so they are still waiting to see who emerges as the winner. At present, the Florida lottery has information on where the lucky ticket was sold from. The lucky ticket was sold from Circle K Store located at 721 Chaffee Road South, Jacksonville.
Now the player has up to 60 days to register the win and up to 180 days to claim the prize from the time of the draw.