A Lucky Powerball Winner Wins $150,000 While Mega Millions Winner is missing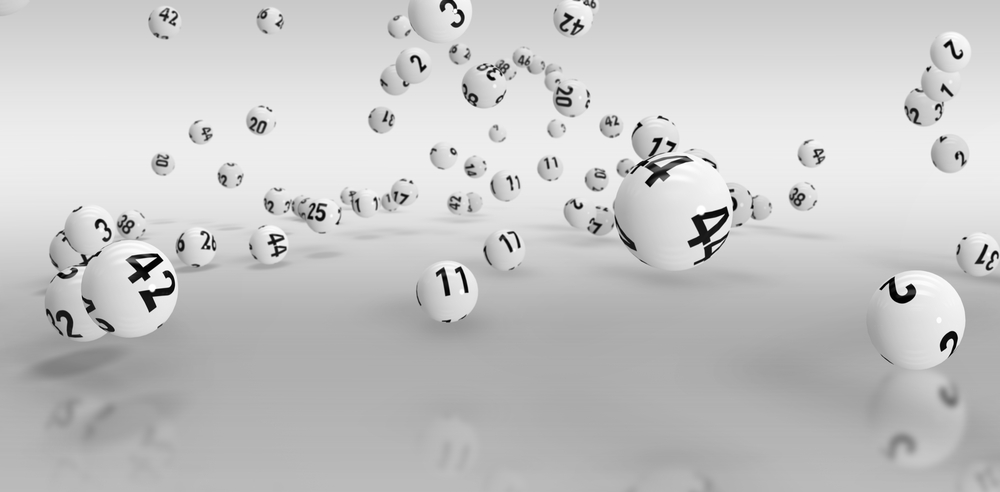 If you thought that we could only bring lottery news of a single lottery game. Then the latest news for the lottery games would prove that is totally not the case. This time, the lottery team is bringing two exciting news to the front of the page.
The first news is about a Powerball win and the second one is about Mega Millions. Both games are one of a kind and are the two largest lottery games in the entire world. Both games are responsible for making millionaires and even billionaires.
On an annual basis, both lottery games have reported a significant increase in their sales and how much the business is growing. The Powerball and Mega Millions of lotteries are both responsible for donating huge amounts of charities for noble causes.
They are not only serving humanity with their charities but also animals and the environment. As global warming continues to become the most concerning and alarming situation all over the world. Both lottery operating giants are giving their input to make the world a peaceful and carbon-free place again.
The first news comes from the Powerball lottery officials who are excited about Travis V. and his entire family. The not-so-lucky man became one of the luckiest when he purchased the Powerball lottery ticket for Wednesday's, May 5 draw.
The ticket was lucky enough to meet four out of five primary numbers and it also managed to match the Powerball number. This initially resulted in Travis V. winning prize money of $50,000 and then the 3X Power Play kicked in making it a $150,000 prize win for the player.
Now Travis has enough money to take his entire family on a long trip and enjoy the countryside and their family farms. They will be having a time of their lifetime, and when they are done spending quality time, Travis has another surprise waiting for them.
Travis revealed that he is going to purchase a new car for his wife and kids so they would no longer have to wait for him to come home before they can go shopping.
Travis had purchased his $150,000 prize-winning ticket from Powerball Lottery's website. Travis, who is from Colorado Springs revealed that he is going to continue playing Powerball Lottery until another win comes his way.
Then the second reveal is for the Mega Millions lottery win but unfortunately, the winner is yet to reveal himself. For now, the Mega Millions lottery knows that the ticket has won $40,000 and it was also sold in Colorado Springs. The particular store that sold the ticket is located at 2477 Peterson Road, Colorado Springs, and is called the Maverik Store.