A Lucky Ticket worth $150,000 Sold in Philadelphia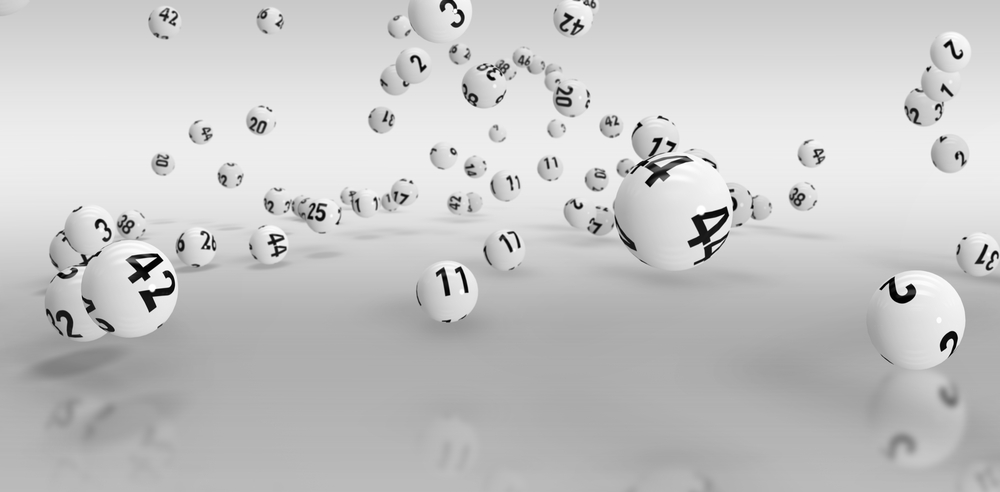 The Pennsylvania lottery is back again with another great announcement that is bound to spread joy in the PA Lottery community. The Pennsylvania Lottery started back in 1972, and since its launch, it has managed to change the lives of millions of people all across America.
The PA Lottery is also responsible for raising billions worth of dollars for American charities. Most importantly, the PA Lottery has introduced a vast variety of lottery games providing people with numerous prize-winning opportunities.
No matter the prize won by the players, it is a tradition for the PA Lottery to ensure that every winner gets to claim their prize. To achieve this goal, the PA Lottery lists the name of the lottery winners for each game on their website.
When it comes to large prizes, the PA Lottery makes sure that they are properly advertised through its website and cable networks.
The reason why PA Lottery does this is that there have been many cases where the winners were unable to claim their jackpot prizes despite having 1-year prize claim period.
This why the PA Lottery advertises the details of the jackpot prize-winning tickets so the winners and the retailers that sold the ticket get notified and encourage each other to claim the prizes.
Just recently, the PA Lottery has released the information of a ticket that managed to win a high prize of $150,000. It is confirmed that the particular ticket was sold to a player in Philadelphia (PA).
The PA Lottery has also confirmed that the lottery ticket was for the Powerball draw and had the Power Play option added to it. The ticket sold was for the Powerball draw that was held on December 2, 2020.
The PA Lottery informed that the ticket managed to match four sets of the lucky numbers that were drawn on December 2, 2020. The lucky numbers that were drawn on the draw date were 28-31-40-41-46 and the Powerball drawn was 04.
The PA Lottery also clarified that the initial price of the ticket would have been $50,000. However, the ticket had the $1 extra option of Power Play added to it that increased the amount to $150,000.
In addition to the details for the ticket, the Lottery officials also revealed the information about the store where the ticket was sold from. The $150,000 Powerball prize-winning ticket was sold from Lucky Laundromat. The Lucky Laundromat is located at 701-705 West Bristol Street (Philly).
The lottery confirmed that the store has also earned an incentive bonus of $500 for selling the prize-winning ticket. Apart from the $150,000 win, there were more than 27,700 winners from the 2nd December draw, as confirmed by the PA Lottery.