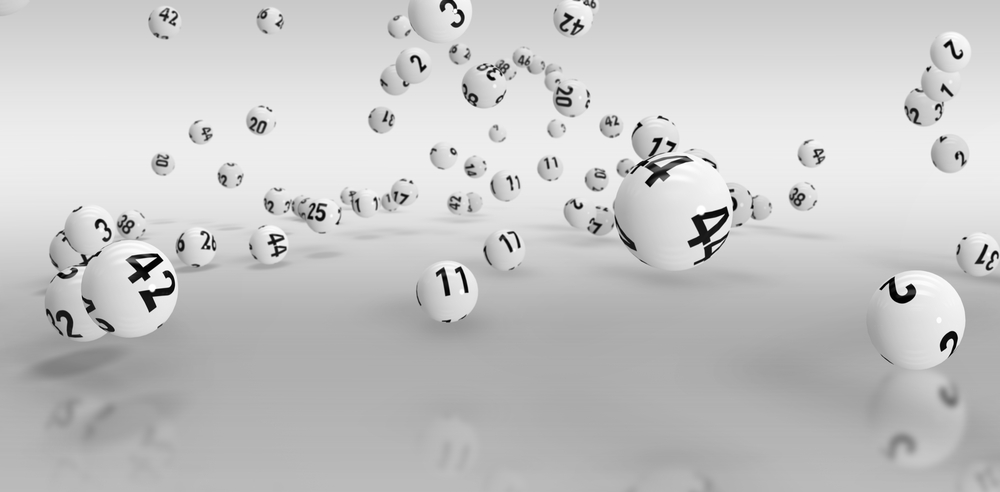 There are several people from all around the world who become regular lottery players with hopes to win a huge prize one day. Unfortunately, for the majority of the players, things do not turn out the way they expect them to be. At the end of the day, people end up losing hope and move on with their practical lives.
However, luck comes our way when we stop looking for it and bring in huge fortunes with it. This is the very reason that people never stop losing hope and keep playing lotteries. There are many who do not think of lotteries as a way of losing money, but they consider it an investment. They hope that one day they will receive the reward for being loyal to the lottery and its operators.
Something very similar happened to a resident of Burnley (UK) who had lost all hope in the lotteries after being a regular player. The player had given up on the lotteries and that is when luck came his way and he was able to bag a huge win.
The player in this story is Robin who had been a loyal player of the Health Lottery for a very long time. However, the player had never won anything from it and as a result, he had stopped playing it back in July 2018.
However, just a few days back, his wife thought of buying and giving him a few Health Lottery tickets as Christmas Present. Robin's wife told the Health Lottery officials that at first, Robin was very happy but the next moment he was sad. She said that her husband had lost all hopes of winning any prize through the lottery.
However, to Robin's surprise, who is now 80, luck had something different planned out for him. The player said that he checked the tickets that his wife bought for him with no excitement at all. But he was happy that his wife had bought him these tickets so he decided to give it a go one ticket at a time.
Robin told that he was completely taken by surprise and shock that he had managed to win a jackpot prize of £250,000 on one of the tickets. At first, he tried his best to get a hold of his emotions, and then he started laughing because he could not believe that after all these years, he was able to win the jackpot.
He also stated that it is not him but his wife who proved out to be the lucky charm for him. It was the very first time that his wife bought the tickets and he ended up winning.
Robin's wife confirmed that she had bought the ticket from the local Tesco store in Burnley.