A Lucky Woman from Bear Wins $10,000 Playing Dreamin' XXL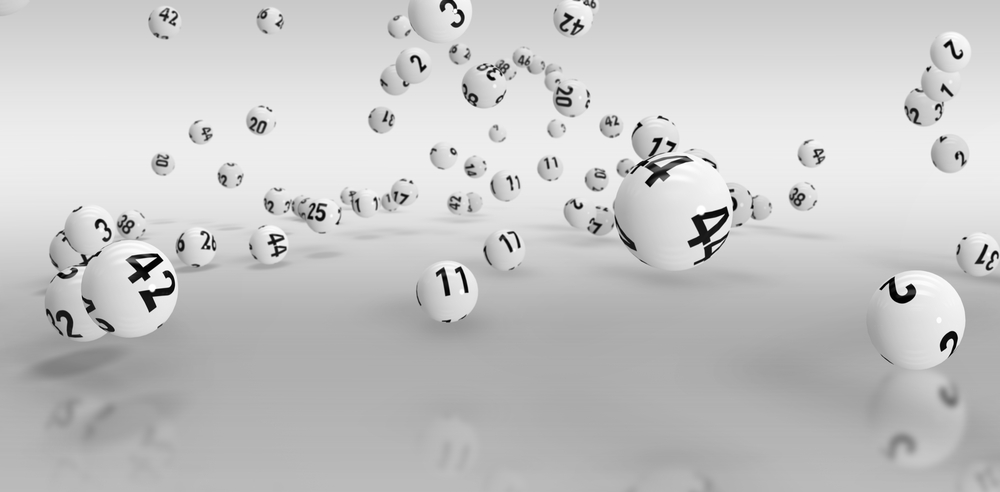 One of the most prominent and thrilling lottery operators in the United States "Delaware Lottery" is here with an announcement. The lottery officials at the Delaware Lottery have shared the story of a woman from Bear, being blessed with decent prize money.
The Delaware Lottery team has confirmed that the lucky woman is a resident of Bear who was not originally from Delaware. The team could not share manya details around the identity of the winner because the player wanted to keep her identity anonymous.
The lottery officials at the Delaware Lottery have confirmed that the lucky Bear woman had gone for one of the most played lottery games offered by the operator called "Dreamin' XXL".
The Dreamin' XXL belongs to the scratch-card category games that are instant and played all over the country with great interest. The officials have confirmed that the lucky bear winner had purchased her lucky ticket from Local Acme. The particular facility is located at Fox Hunt Drive, Bear.
The lottery team has confirmed that the prize-winning ticket was not the only one she had purchased from the store that particular day. She had purchased more than one lottery ticket for "Dreamin' XXL" and one of them turned out to be the one that won her a beautiful prize.
The player was totally taken away when she came to know she had won $10,000 from the particular game. She stated she is thankful that one of her best friends was by her side who helped her from not fainting.
The lucky winner confirmed to the lottery officials that this was not the first time she had purchased tickets for games powered by the Delaware Lottery.
She confirmed that she has been playing different kinds of scratch-card games through the Delaware Lottery for the past 10 years. In her entire time playing the scratch-card games, this is the first instance when she has won a huge prize.
The winner stated that prior to this win, the maximum she had won through the Delaware Lottery was $100. When she came to know she had won $10,000, she was not able to accept it and was about to faint.
For her, winning prize money this big was her dream and it had finally come true for her. She stated that she had purchased several tickets belonging to different scratch-card games powered by the Delaware Lottery from the store.
She stated that as she purchased them, she was just too eager to scratch them right away. Therefore, she got back to her car where her friend was sitting and started scratching the tickets. To her shock, all tickets turned out to dot but the last ticket was what she was looking for.
The player has stated she will be saving some of the money for later and use some of it to add it to her new house's down payment.