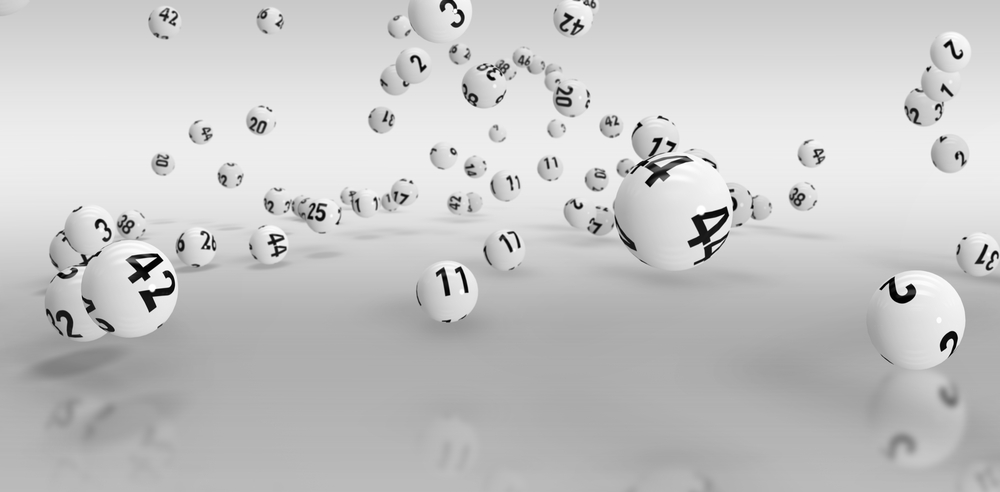 The Michigan Lottery is excited to bring the story of a Genesee County woman who is now living the dream. The player is among the luckiest who will be getting a present from the Cash4Life officials on a weekly basis.
When it comes to prizes, the Cash4Life is one of the most exciting and entertaining lottery games. While the majority of the lottery games have a certain feel to their gameplay, Cash4Life tends to offer a different kind of experience.
In terms of major lottery games such as Mega Millions and Powerball lotteries, the excitement level is too high in terms of prize money. However, both games go by a similar kind of format where one needs to wait for the draw to take place, which yields the winner.
On the other hand, Cash4Life is a scratcher, which means that one gets to know the results immediately. They do not have to wait for any lottery draws to take place before they establish whether they have won something or not.
The Cash4Life game offers players the opportunity to play the game and know the results there and then. All the players need to do is follow the instructions, scratch the ticket, and see if they have won anything or not.
If it is still a bit confusing, then you need to do exactly what the Genesee County woman did to make her way to the winning board. We would have loved sharing the name and details of the winner but the winner requested to keep her identity anonymous. Therefore, we are complying with it and not revealing her identity.
The Cash4Life officials are thrilled to announce that the lucky woman from Genesee County is to receive $1,000 per week for life. This means that on a monthly basis, the Genesee Woman would be receiving $4,000, which is really exciting.
The lottery officials have revealed that the Cash4Life player had chosen her regular gas station to purchase her tickets for the first time. The lucky woman visits the Admiral gas station on a regular basis for refueling and to grab a snack on her way home. The particular gas station is located at 7561 Miller Road in Swartz Creek.
The player revealed that she has been playing the scratcher games for a very long time but she had never tried her luck with Cash4Life. While she was at the door, she realized she had grown tired of playing the same scratch-off game over and over.
Therefore, she decided to spend her $10 to purchase 5 tickets for the Cash4Life scratch cards. While four of the tickets were dots, one ticket turned out to be the one she needed badly.