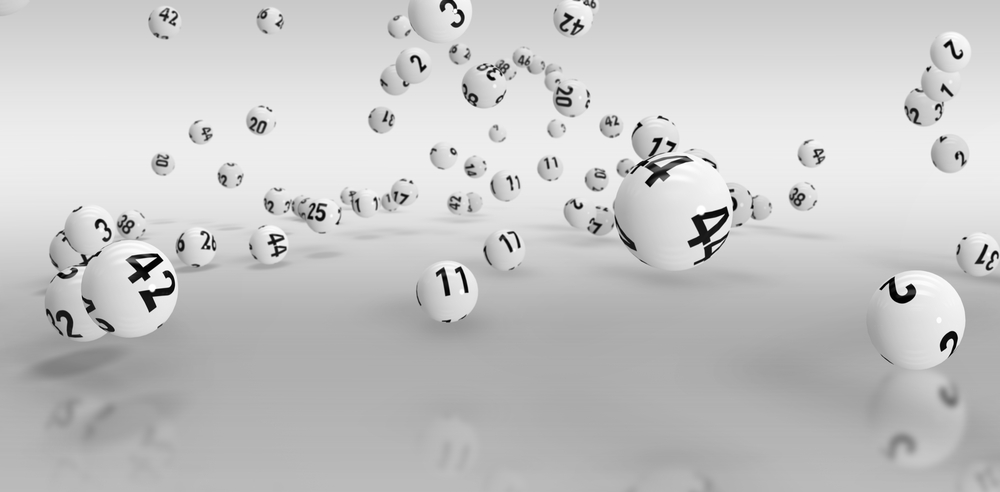 The Michigan Lottery is here once again with an exciting winning story of a lucky woman from Jackson County. The officials have revealed that they cannot reveal the identity of the winner because she requested to keep it a secret.
The lottery officials are really excited for the player because the player is just 29-year-old, which means that she has her entire life in front of her. The player will be able to set so many things right in her life. This is the part of life when the person is struggling, trying to pay his/her college/university fees and loans.
However, life had something else planned out for the lucky woman and now she has enough money to get her through her education costs. She will now have enough money to even buy herself a nice house or an apartment, buy a nice car, and start her small business.
This is one of the best things that could ever happen to a person this age. The majority of the time, the people who end up winning huge prizes are the ones who are above the age of 40. The average age group that wins most of the lottery prizes is above 50-years.
For the lucky Jackson County woman, the prize money is a blessing and now, she gets to turn her life in a completely different direction.
The lottery officials have confirmed that the Jackson County woman went for the Poker Multiplier game, which is backed by the MI Lottery. The player informed the officials that she was coming back from her restaurant shift when she decided to make a stop at the Lakeside Party Store.
She entered the store for a quick refreshment but her eyes were stuck on the Poker Multiplier game's panel. She kept looking at it and thinking if she could afford to buy one. Still, her desire took over her senses and she ended up buying the ticket, although she was going to regret it, she thought.
While walking back to her apartment, she decided to scratch the ticket and as she did, her pace started to die down. She started seeing numbers that were going to change her life forever and by the time she was done, she realized she was no longer walking.
The player informed the officials that right after scratching the entire ticket, she sat by the pavement and crying. In the beginning, she cried but then her joy kicked in and she started laughing. She knew that her life was no longer going to remain the same.
The ticket she bought from the Lakeside Party Store located at 5509 Ann Arbor Road, Jackson, had her $500,000 fortune locked inside of it.