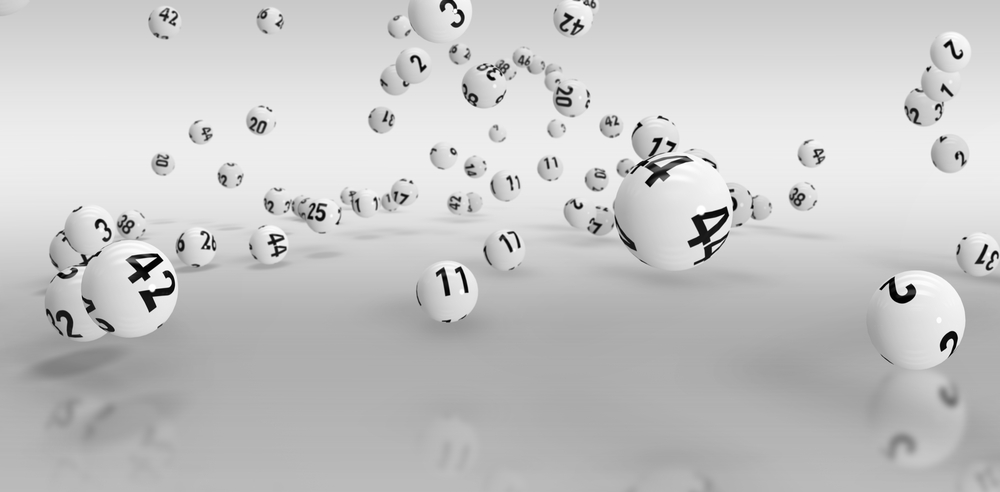 The Lott is here with yet another announcement and this time, it is from Edgecliff, Australia. The officials are really excited about the player's win and have congratulated her through the phone call.
This doesn't happen every day that a player manages to win a quarter to a million playing the lottery game. It may sound common or easy, but a player even winning prize money worth $1,000 emerges out of a list of millions of players. One can only imagine how much luck a player would need in order to win a quarter to a million.
This proves that the lucky player from Edgecliff is indeed very lucky and fortunate to have won prize money worth quarter to a million. The best thing about being in Australia and playing the lottery games is that she will get to keep the full prize money she has won.
The Lott team is known for offering dozens of games and opportunities to players in winning huge prizes. The game hosts several lottery draws, instant scratch cards, and monitor games for the entertainment of Australians. This is the reason why the game has a tremendous player following.
Millions of players from each state of Australia reportedly participate in the games offered by "The Lott". One of the largest lottery games that "The Lott" has to offer is the Instant Scratch-Its game. The game is really promising for the Australians as it offers millions of dollars in prizes to the players.
Although this time, the prize money is not a million, still, it is quite large given the fact that only a few dollars were spent on the game. The officials have revealed that the player had purchased the $10 Winner's Club ticket, which belongs to the Instant Scratch-Its category. The player had no idea that his $10 investment would end up bringing in $250,000.
This is the reason why people from all over the world continue playing lotteries despite the fact that the winning odds are extremely high.
The officials have revealed that the player had purchased her lucky ticket from Eastpoint Newsagency. The particular agency is located at Eastpoint Food Fair, 251 New South Head Road in Edgecliff.
The player had no idea that her switching from games such as Lucky Lotteries and purchasing an instant scratch card would bring him a lot of luck.
The player has stated that she is going to make sure she purchases a new car for her adventures as she loves to drive to hilltops. The player stated that there are high chances that she will end up purchasing a hut at one of the hill stations.