A man from Bondi is "Set for Life" after a $4.8 Million Prize Win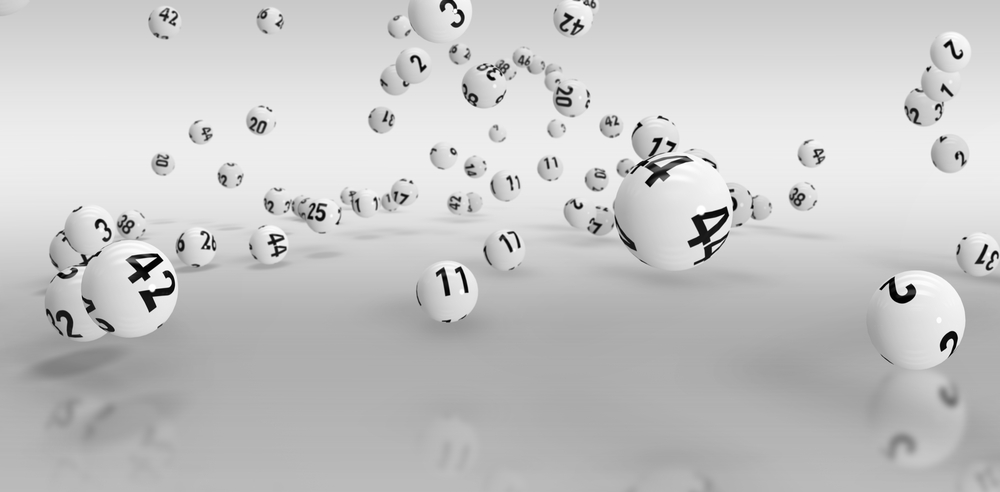 It is said that it is never too late for a person's luck to come into play and change their life once and for all. The Lott is here to share the same story of a lucky win that has been claimed by a resident from Bondi. The officials have confirmed that the Bondi player had participated in the Set for Life game powered by The Lott.
The lottery team has revealed that the player had participated in the Tuesday, 23rd March 2021 draw with the Set for Life ticket. As a result of playing the Set for Life draw on March 23rd, the lucky man from Bondi won a division one prize money of $4.8 million.
The officials have confirmed that the player had the option of either going with the one-time lump payment or go for the monthly installments option.
For the monthly installment process, the Bondi man was to receive $20,000 per month for 20 years. That was the option that the Bondi man went with and as the lottery name suggests, is Set for Life.
The player was completely blown away when he was informed that he had won a huge prize of $4.8 million for playing the Set for Life game. The player stated that he could not believe what he was hearing and was thankful that destiny has given him the best prize.
The player stated that he had been struggling a lot in the past years as he had lost his job back in 2018. From 2018 all the way to the beginning of 2020, he tried running a small business, which didn't work out. By that time, the pandemic had hit the entire world and everything got shut down.
The player stated that he was already living hand-to-mouth before the pandemic while trying to run his business. When the pandemic hit, things turned out to be the ugliest for him and that was the time his family stood by him.
The winner stated that his wife and kids did whatever they could to make ends meet and they were able to survive all this time. He stated that he is proud of his family that they never left his side and always supported him.
He stated that he is grateful that all members of his family were safe from the pandemic. After the pandemic's mass lockdowns, he decided to find a job so he could keep food on the table but he found himself out of luck.
Now that he has won the prize and will be getting $20k per month for the next 20 years, he is no longer worried about the future of his kids. Therefore, he will not be going for a job and will be taking early retirement to spend all the time with his family.