A man from Lightsview Gets to celebrate his Birthday after winning $100,000 from "The Lott"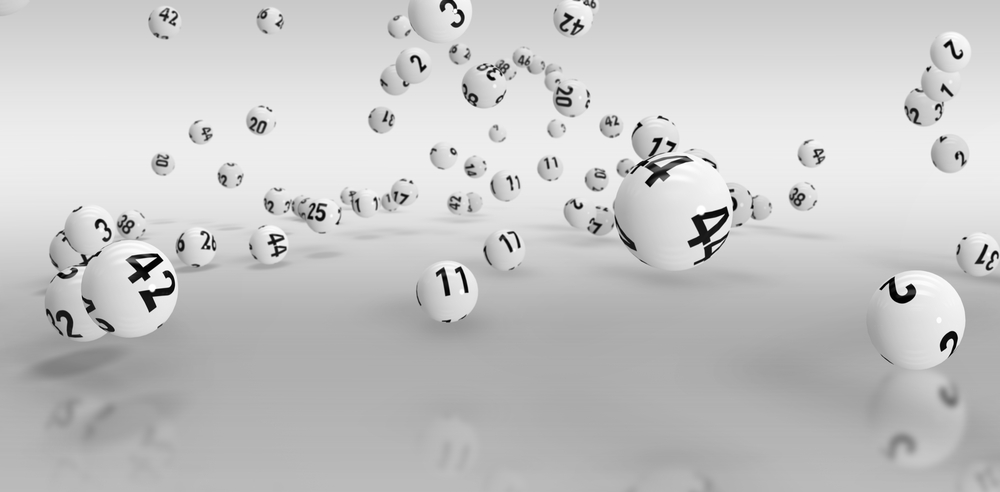 The Lott officials are here to talk about the phenomenal win claimed by a player from Lightsview. The officials have revealed that the player from Lightsview will be having a wonderful and the most rocking birthday party of his life.
According to the lottery player, his birthday was going to be a complete letdown this year. The reason behind this was because the player did not have enough money to celebrate his birthday this year.
The player told the lottery officials that it had never happened that his birthday won't be celebrated. For the first time in his life, he was going to manage with a small cake. However, fate had something different planned out for him, and "The Lott" was going to play a huge role in changing his fate.
Therefore, the player ended up winning prize money playing the lottery game. The player told the lottery officials that it was due to his mother that he will be celebrating not only his birthday but his $100,000 win.
According to the player, his mother is a diehard fan of "The Lott" games. His mother always goes for the Lucky Lotteries Super Jackpot game and this time, she decided to gift him a ticket and see how his luck turns out.
He was really sad that even his mother was not able to manage a gift for him because she would always give him a gift on his birthdays. However, the player was in for a huge surprise as this was the most precious gift he ever got in his life.
The player is from Western Adelaide and he has successfully won 1st prize playing the game. The player won prize money worth $100,000 playing the game and he will be able to keep all of it as per AUS lottery policies.
The ticket the player had purchased was for the Friday, September 24, 2021 draw (10492), and it proved really profitable for him. The player stated that he is going to celebrate his birthday like never before and then he is going to go and visit his mother.
The player stated that his mother is also going to get the best surprise of her life. For now, the player has not informed his mother about the win and he wants to do it when he visits her. The player has also won $1,000 on top of his $100,000, as a consolation prize.
The player informed the lottery officials that his mother purchases online tickets for The Lott, so there was no physical store involved. The player told the lottery officials that the money is going to help him pay off his rent and take care of several problems he had been facing.