A Man from Pinellas County Wins $1.7 Million Jackpot from Triple Play Jackpot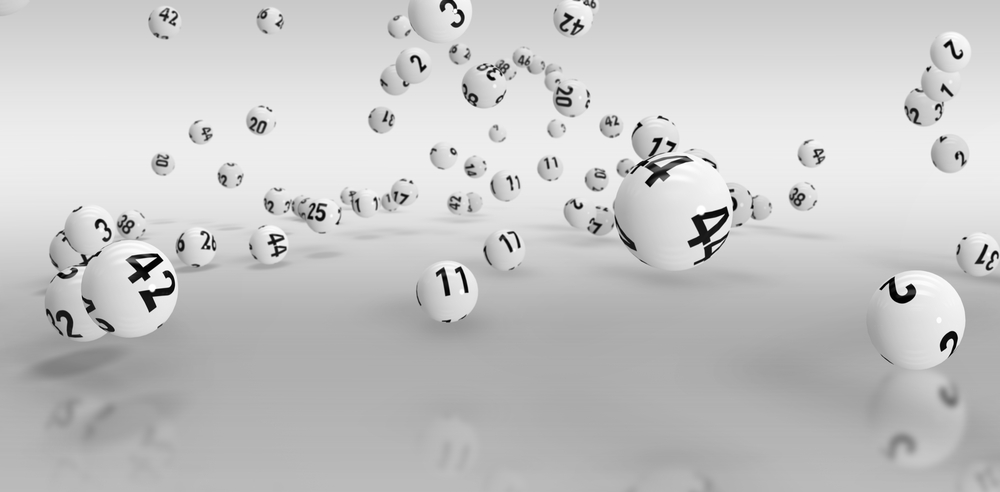 At present, there are 45 states in the United States of America that are supporting lottery games. These lottery games provide people the opportunity to try their luck and win huge games. There are many who start playing lottery games powered by the U.S. states just for the sake of fun. Before they realize it, they end up becoming regulator players.
When it comes to offering some of the best lottery games in the country, Florida Lottery currently ranks as one of the tops in the country. The Florida Lottery offers players a wide range of games from draw lotteries to scratch off lotteries and many more.
This time, the Florida Lottery is bringing you the lucky prize-winning story of Jason Hyde who is a 34-year-old lad from Gulfport (Pinellas County).
Jason Hyde is one of the luckiest men from Florida to have won such a huge amount of lottery prize. Hyde has a long life ahead of him and the Florida Lottery seems to have given him a helping hand. Now, the player will be able to enjoy his win to the fullest and add some more luxuries to his life.
The Florida Lottery has revealed that the player had purchased the ticket for the Jackpot Triple Play game. The draw for the particular game was held on December 1, 2020. The player, later on, claimed his prize by mailing the ticket to the Florida Lottery's headquarters in Tallahassee.
According to the lottery officials, Hyde was offered to either go for the annuity plan or for a one-time lump sum amount. The winner decided to go with the one-time lump sum amount and was able to collect $1,467,311.36 after federal and state tax deductions.
The Florida Lottery has also revealed that Jason Hyde had purchased the lucky ticket from the Kwik Stop Shop. The store is located at 5227 22nd Avenue South in Gulfport. Hyde revealed that he had decided to go for the Quick Pick option for the Jackpot Triple Play ticket.
The store will also be receiving a $2,000 bonus commission for selling the jackpot prize-winning ticket.
The total prize money that the player won from the draw was $1.7 million and after federal/state tax deductions, the player bagged $1,467,311.36.
The draws for the Jackpot Triple Play game are broadcasted on 17 different carrier stations all across the state. The users also have the option of viewing the Florida Lottery draws through its YouTube channel as well as Florida Lottery's website.
The Florida Lottery was founded back in 1988 and since its launch, it has distributed over $38 billion for educational purposes in the state. As of now, the Florida Lottery has paid out more than $72.5 billion worth of prizes as a result of different games.