A Man from the Beaufort County Bags $1 Million Powerball Prize Jackpot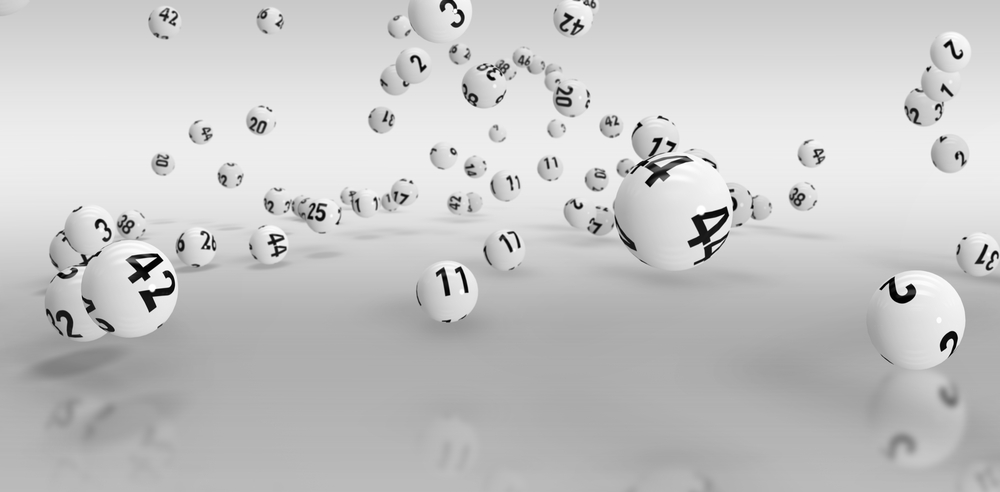 The U.S. Powerball Lottery just could not get any better than it currently is for the players based in the United States. Almost every week, there are thousands of players winning decent prizes through the Powerball Lottery. On top of that, the players can also add Power Play to increase their winning amounts.
Just recently, the U.S. Powerball Lottery has revealed one of the latest jackpot prize winners for the Powerball Lottery. The draw for the lucky jackpot prize of $1,000,000 was held on October 21, 2020.
The Powerball lottery was finally able to give the jackpot prize to its rightful owner. The winner of the $1 Million Powerball jackpot prize is Lawrence Ginn. Mr. Ginn is a resident of Washington, N.C. who bagged a million-dollar jackpot prize for the Wednesday's draw held on 21st of October, 2020.
As a common practice, the Powerball Lottery has also released more information around the $1 Million Jackpot prize-winning ticket.
The winner of the jackpot prize had purchased the lucky ticket from the Ginn's Seafood and Quickstop eatery. The Ginn's Seafood and Quickstop eatery is located on Carolina Avenue (Washington).
Play USA Lotto Games Online Anywhere, Anytime!
Lawrence Ginn informed media that he was shocked as well as extremely to find out that he had actually won a million-dollar prize. As per him, he never thought that he would be able to pull something like that off. He had thought that the max he would win would be the price of the ticket that he had spent to purchase the ticket in the first place.
When Mr. Ginn learned about his win, he wasted not a single second and went up to Powerball Lottery's office to claim the prize. He stated that although the annuity offer made by the Powerball Lottery was compelling, still he went for the quicker option.
Powerball Lottery confirmed that Mr. Ginn decided to go with the one-time lump sum payment. After getting done with Federal as well as State taxes, the winner was able to bring home a hefty amount of $707,501.
Mr. Ginn told the media that he was excited about his win and he will be calculating his options and expenditures before he starts to enjoy his win.
He stated that he plans to keep the money for a longer period of time. With the money he has won, Mr. Ginn plans on starting a new business and invest most of his money into that. Furthermore, the player stated that the priority is to take care of the bills that he has accumulated in recent years so he will be paying them off as well.
The player stated that with the rest of the money he would have left, he will be saving it for his retirement.