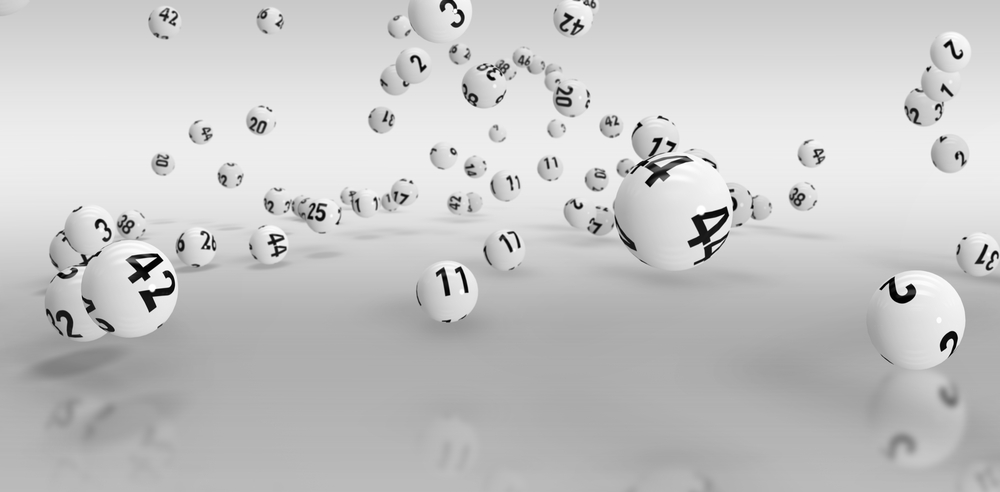 It may be true that the lottery games can be played with the help of analysis and calculations to increase the chances of winning. Yet, many people who stick with such practices end up winning nothing in their entire lifetimes.
On the other hand, someone who has not played lottery games ever ends up winning jackpot prizes. This goes onto show that no matter how much calculations and analysis we do, lotteries are mainly won with pure luck.
If we start believing in luck, then we must also know that there are no limitations or boundaries for someone being lucky. There are many people who win a lottery prize when they are too young and then there are those who end up winning big when they are extremely old.
This time, we are going to share with you the story of the latter case where an old person ended up winning a huge prize from the OLG Lottery.
The name of the winner is Ross Browne who is a resident of Trenton. The player was one of the luckiest when he got to know that he had ended up winning a CA$70,730 prize from the Lotto Max lottery game.
Browne was a lucky person when he realized that he had a ticket that he had not checked in the first place. Although the draw for the particular game was held on November 13, 2020, yet the player got to know about his win just recently.
Browne confirmed that he is a regular player of the Lotto Max game and prefers to go for Lotto 6/49 and Lotto Max. The player informed that most of the time he goes for the manual pick but this time, he had gone for the Quick Pick option. He stated he has a rule when it comes to playing lottery games. If the prize money is small then he goes for Manual Pick. If the jackpot prize is larger, then he goes for the Quick Pick option.
The player informed that it was his wife who established that he had actually won the prize. If it were not for his wife then he would not have won the ticket in the first place. The 72-year-old player could not believe his ears when his wife told him about the win.
Browne stated that he could hardly control his emotions and started crying with joy. As soon as he managed to get the news, he became one of the luckiest in the world and wanted to party with his entire family.
The player informed that he currently has nothing planned out for the holidays. Browne stated that he will definitely be doing something for his son and for his wife.