A Man from Winter Haven Becomes a Multi-Millionaire Playing Florida Lottery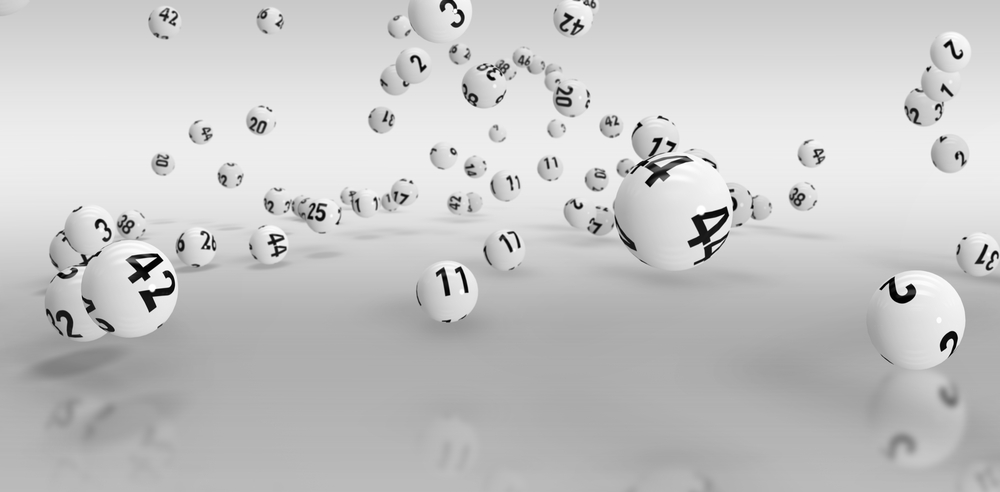 The Florida Lottery is back to tell the story of a Winter Haven man who is the latest member of the millionaire club of the Florida lottery. The lottery team has excited to share that this time, the player is from an area, which was somewhat missing from the Florida lottery's winning board.
Despite many players claiming small-sized prizes from Winter Haven, hardly any player had won a million-dollar prize. This is the reason why the Florida lottery teams are excited about the latest win and cannot wait for the player to start his new journey.
The lottery team has confirmed that the name of the player is James Fuchs who is a 28-year-old resident from Winter Haven. The player had been playing the lottery games powered by the Florida lottery for some time but was never able to produce any wins.
The team has revealed that as per the winner, it was it for the player, as he had already spent a lot playing the lottery games but he had never won prize money ever.
Therefore, the player had lost all hope and wanted to move on to something better and far more profiting. However, the player decided to give another shot before he fully made up his mind and fortune had something else planned out for him.
James Fuchs had purchased a ticket for 200X The Cash game, powered by the Florida lottery, which materialized into something far greater than what he had expected of it.
The 200X The Cash, is one of the most played scratch-card games powered by the Florida lottery. It offers players the opportunity to purchase the ticket and scratch it there and then to know what fate has planned out for them.
Fuchs has purchased the ticket hoping he would win somewhere between $50,000 and $100,000, but things escalated really fast for him. The scratch card ticket Fuchs had purchased materialized into $5 million prize money, something that the player had never dreamed of.
The player was completely taken when he learned about the win and wasted no time, and went ahead with submitting it for prize claim. Fuchs reportedly secured his prize-winning ticket at one of the dropboxes located at the Orlando District Office.
As any other scratch card game offered by the Florida lottery, Fuchs had two options for receiving his prize money. He could either get it in a single go or he could go for an annual plan. The Fuchs went with a one-time lump sum of $4,450,000.
Fuchs had reportedly purchased his ticket from Discount Beverage Store, which can be found at 304 US Highway 17-92 North, Davenport. The particular site is also eligible to receive $10k in the form of bonus commission.