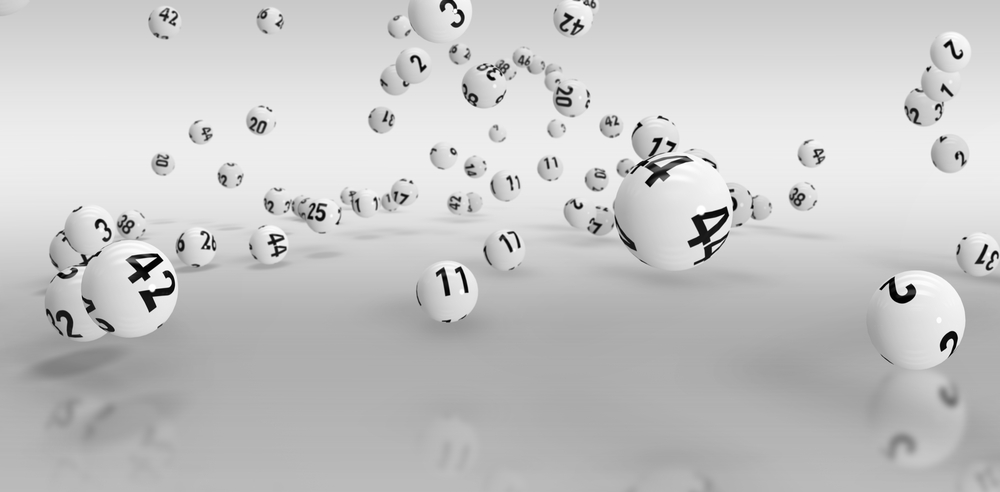 The northmost province of South Africa, Limpopo saw an R51 million winner on the Powerball jackpot. The winner is a 30 years old man who aspires to become a social worker.
The Powerball is one of the several games offered by the Ithuba National Lottery in South Africa.
According to the lottery officials, the prize claimed by the lucky winner was from the Powerball draw that took place on 2 March.
The ticket was bought by the fortunate winner in Polokwane from an OK Mini Market. He purchased it for R30 using the ticket wager and a manual selection mode.
The man became a millionaire overnight, with just one stroke of luck. The winner shared his inspiring story with the lottery officials. It was his desire to acquire a qualification in social work after high school but due to lack of money he couldn't. He didn't have enough money to attend school and study bachelor of social work. His circumstances were such that he had to seek a job in order to help his family.
With this money, he will no more have to abandon his dream of obtaining a degree in social work. He told the lottery officials that seeing children suffer in his neighborhood left him with an unsettling feeling. He added that their parents would obtain social grants only to waste the funds on their own needs. According to him, his social work qualification will make it possible for him to offer effective and maintainable support to his community.
Apart from obtaining that qualification of his, on his priority list is also the completion of his family home's building. Due to financial constraints, he wasn't able to complete building the house that he started a few years back. While his father died recently without seeing the completed house, he is grateful that his mother will get to live in it. He intends to expend a portion of his windfall on the furnishing and completion of the house.
Charmaine Mabuza, the chief executive of Ithuba Group congratulated the winner. She told in her interview that it was satisfying to see lottery jackpots transform the lives of some people.
She also stated that as the operator this was what they aimed for. She further added that the winning amount could not have gone to someone more deserving than the current winner. She also commented that more players were needed who would invest their winnings in their communities while initiating practical assistance.
11, 21, 32, 42, and Powerball, 11 were the winning numbers of this specific draw.
A week before, a woman from Durban won R28 million in Lotto. This is not it, she won this after having won R100 000 in Lotto four weeks prior to her R28 million win.