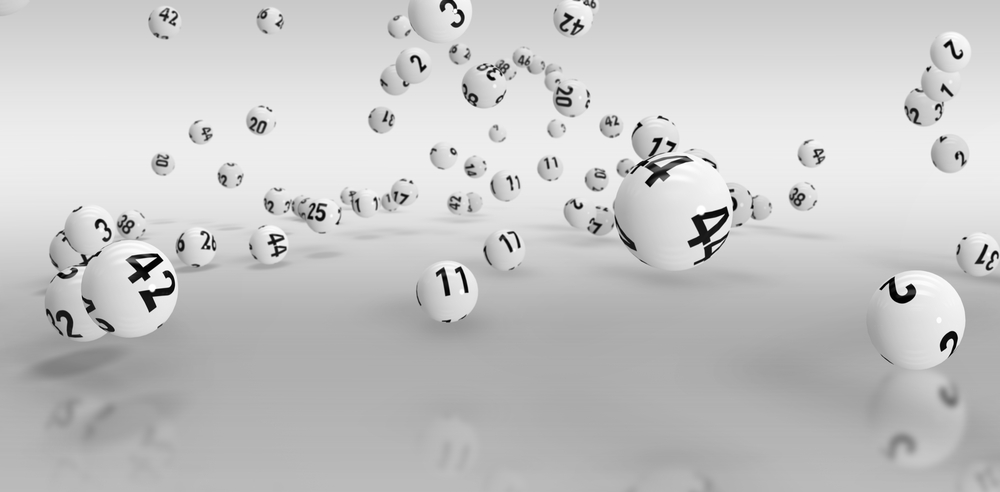 Who says that true friendship no longer exists? It is true that people's priorities change with time and when you're old; your family is the top priority. But it does not mean that the friendship ties have faded. And whenever people start losing their faith in friendship, things happen that re-instate the beliefs of the people back into true friendship.
This is exactly what happened in West Wisconsin when a man ended up winning a Powerball Jackpot Prize of $22 million. If we end up winning that much money, the first thing we would do is call our family and break the news to them. Then we would think about what we are going to do with the money and spend all of it on ourselves or our family.
However, the winner from Western Wisconsin had something different planned out. As soon as he found out he had won the jackpot, he called his best friend and informed him about the jackpot. He reminded him of the promise that they had made back in 1992.
The winner Tom Cook and his best friend Joseph Feeney had made an unusual promise back in 1992. They promised each other that if either of them ever ended up winning a Powerball Jackpot prize, they would split it in half.
Cook had bought the Powerball Jackpot prize-winning ticket from the Synergy Coop in Menomonie. To his fortune, the ticket brought him a jackpot prize of $22 million. Following his win, the winner has retired from his current employment.
Feeney however, had already retired from his employment years ago and both have decided to spend family time. They have no plans of spending the money on an extravagant lifestyle but both have mentioned the intentions of traveling.
As for the prize money, Cook went with the quick cash option and was given a handsome amount of $16.7 million. After state and federal tax deductions the winner was able to bring home around $5.7 million after splitting half of the total with his friend.