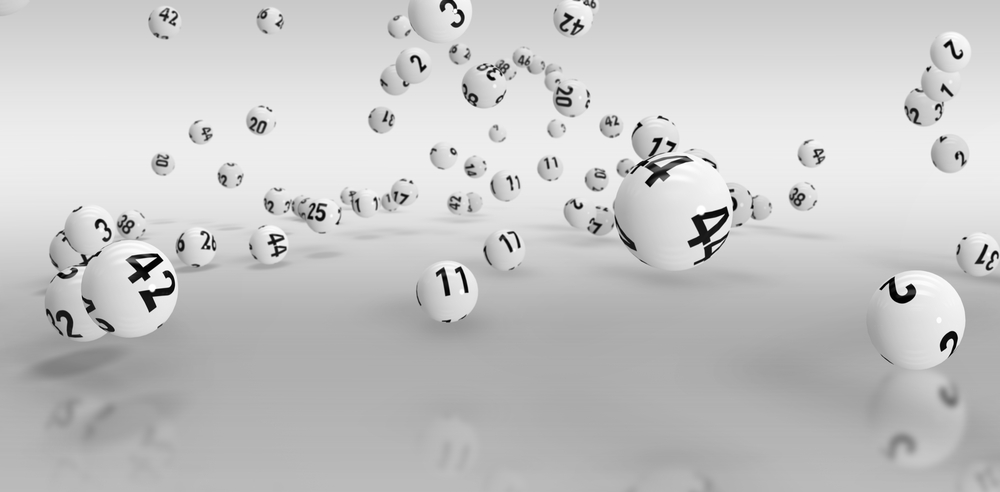 Seyedazim Sharif, a man in Charlottetown Canada recently won $2,000,000 on a Scratch'N Win ticket (Atlantic Lotto 200x Multiplier), reported CBC.
He is running a small and cozy coffee shop named Linda's Coffee Shop. His business is located in downtown Charlottetown. Even though he is now a millionaire, he still works at his coffee house seven days a week.
About how he got the winning ticket he narrates he went to an Atlantic Superstore to get supplies for his restaurant. He was picking supplies as per usual when he planned on picking up a Scratch'N Win ticket with 200x Multiplier.
As he scratched the ticket he was dumbfounded by what he saw before him. Initially, he thought it was $20,000 but then he recounted the zeroes, realizing that the amount was in fact $200,000. He just couldn't believe the six zeroes he saw ahead of the 2. Sharif was ecstatic and his happiness knew no bounds.
He was shaking as he went back to his car to inform his wife about the amount he had won on the lottery ticket. As a gesture, his wife hugged him and exclaimed that he had finally fun.
His family is as happy and excited as him. They believe that they can change their life with this winning amount.
Back in 2014, Sharif moved from Iran to Charlottetown with his family. In Iran, he had retired as a financial manager and he planned to start life afresh in Charlottetown. He moved to Canada in hopes of a better life for his family.
Sharif purchased Linda's Coffee Shop in 2017 due to its good location and business demand.
In 2020, during the pandemic, his coffee shop remained closed for good three months. When he reopened it there were limited tourists. Like other businesses his restaurant too suffered because of the pandemic. Even his son who worked as a cook was laid off because of the Pandemic. However, as luck would have it, he won this lottery!
He recalls that he was stressed about the season ahead but the lottery win has changed everything for him.
Sharif's son narrates that his dad had had a visualization of him winning the lottery one day and this finally happened now.
Even after the win, Sharif is still picking up scratch tickets.
He is now deciding what to do with the lottery amount. He plans on opening a second restaurant or even an apartment building to rent out. Shariff will help his children with down payments for home and also plans to buy gifts for his family with the winnings.
Sharif added that the winning amount will also allow him to explore more of Canada.