A Massive $100,000 win for a lottery player in Massachusetts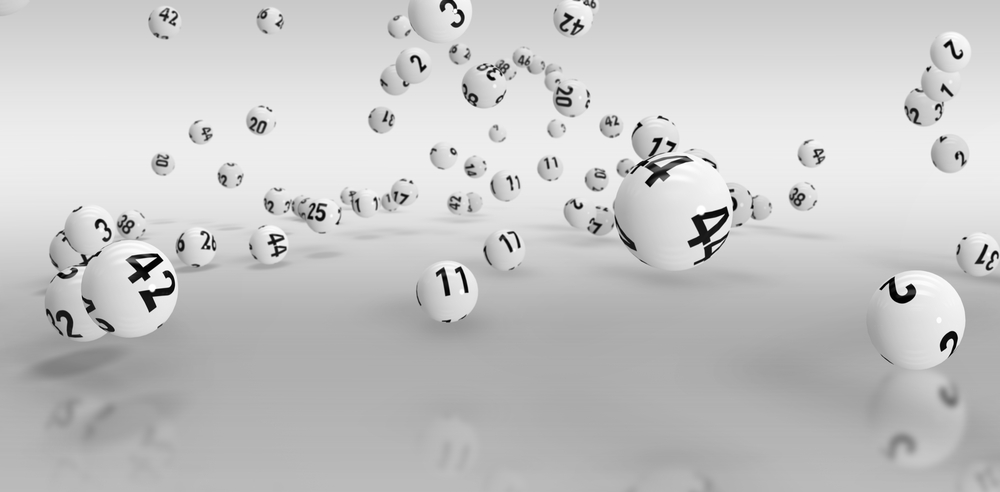 A lottery player in Massachusetts got incredibly lucky on Tuesday night. It was a massive win for one of the lottery players in Massachusetts. Luck definitely played in his favor.
On Tuesday, the lottery player bought the lottery ticket from Andy's Market in Mashpee. To his utmost surprise, the ticket bought by him won a prize of a whopping $100,000. He just could not contain his happiness and tears of joy would not stop flowing from his eyes. So many dreams that have not been realized in all these years now seemed possible.
In this month several people who bought Mass Cash tickets won the prize of $100,000. The exact statistic of winners is as follows; Fifteen Mass Cash ticket buyers won the prize of $100,000 on June 11. Six Mass Cash ticket buyers won the prize of $100,000 on Tuesday in the same week. Lastly, Five Mass Cash ticket buyers won the prize of $100,000 on Monday.
Many other people who won the lottery were witnessed from all over the state in the preceding months. Some of them had interesting stories as to what they wanted to do with the lottery money. All these stories left everyone so emotional and happy at the same time.
Many winners expressed their desire to buy a house, car, or furniture items with prize money. Others wanted to alleviate their poverty, or spend on an ailing family member, or enhance their living standards.
There are also some interesting instances associated with what lead some lottery winners to buy the Mass Cash tickets.
An old man's washing machine broke down while he was doing his laundry. At that moment he decided to buy a lottery ticket, so in case he wins he can purchase a new washing machine. Life did give him a huge surprise when he was declared be a winner of $100,000 in the Mass State lottery.
Another lottery player bought the ticket with the intention of paying off his debt and got extremely lucky when he actually won what he gambled for, $100,000. These stories are beautifully manifest that life is full of surprises.
Mass life maintains a database in which the details of all winners of 2020 have also been recorded. The data reveals that around 200 people won huge prizes in Massachusetts State Lottery, ranging from $ 1 Million to up to $15 Million.
Lottery player bought $4 Million Mega Million tickets at Pembroke in the last few days. The jackpot winner is yet to be announced and everyone has their eyes pinned on the jackpot.
The lottery players in Massachusetts seem to be in massive luck at the moment. Millions of dollars are being won in a day. Timing and intuition are the keys.