A National Lottery Player Wins £250,000 through Its Scratchcard Game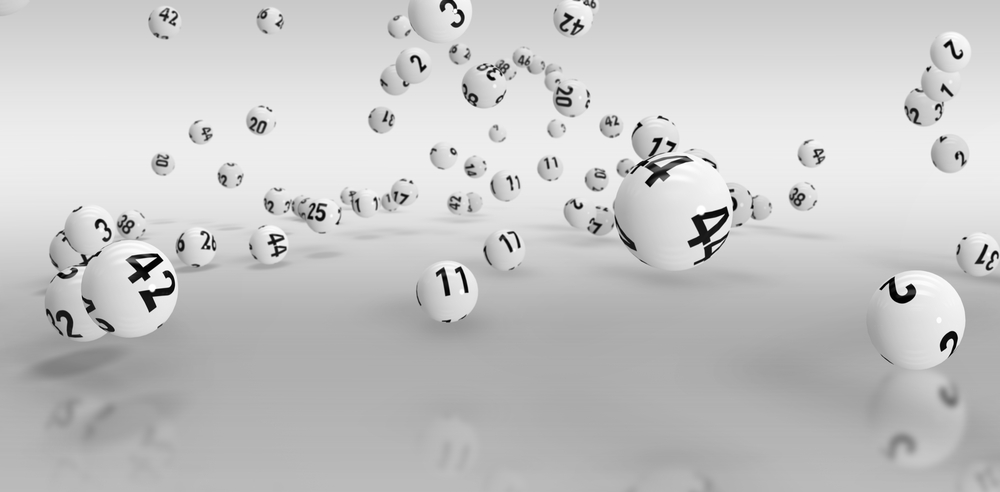 One of the largest lottery games from the United Kingdom and Europe, the National lottery is here with a huge announcement. The lottery team has shared the story of a young man who had luck go in his favor twice on the same day. The month of May has turned out to be the best for the young man who has won a huge prize as well as a date with his girlfriend.
The lottery team has revealed that the name of the latest National Lottery jackpot winner is Luke Ashman. He is a resident of Dudley from West Midlands and had tried his luck for the first time in the National lottery.
The player informed the officials that he had just taken a risk thinking nothing significant would come out of it. However, the player was proven wrong by the National lottery and his fortune, when he ended up winning huge prize money.
The National lottery team has confirmed that the player had opted for one of its widely played lottery scratchcard games. The player had purchased the scratchcard ticket on May 22, 2021, and as he scratched the card, he realized that he had won £250,000.
The player could not believe what he was seeing and decided to buy a nice gift for his girlfriend. The scratchcard game is reportedly the Multiplier Orange Scratchcard game powered by the National lottery.
Initially, the player had no idea as to what he was scratching and what the symbols meant. However, as he double-checked the diamond and the winning symbol, he realized that he had won a huge amount. When he checked the prize for the first time, he thought it was for £25,000.
The first thing he did was call his parents and drop his winning news to them. While he was giving the good news to his parents, he realized that he had made a mistake with zeroes. He realized that he had won £250,000 playing the scratchcard game powered by the National lottery.
Luke stated that he had developed a long-distance relationship with someone he met online. Before they could realize it, they were both talking to each other on a daily basis. Later, they started talking on the phone and continued speaking with each other for hours.
Luke stated that he had been at it for more than 10 months and by now, they had become boyfriend and girlfriend. Therefore, they decided to meet each other so he went out to the store to do some shopping and on his way back, he paid a visit to the local store.
There, he had bought some bottles and bought the lucky ticket with some extra cash he had on him. This turned out to be the best risk he ever took in his entire life as he won £250,000.