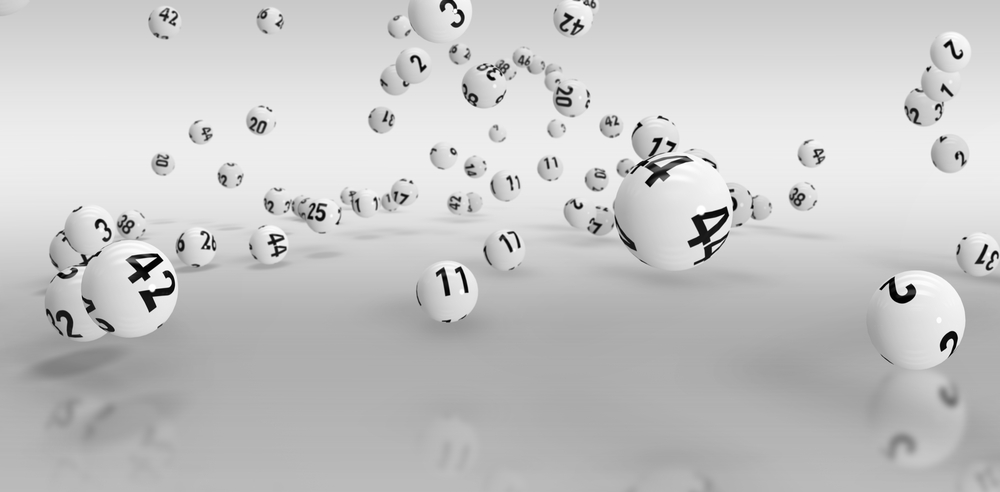 It is common for the Virginia Lottery to always make announcements about players that have won prizes playing lottery games. However, people that have always been a part of the lottery games, making them a success, but not winning anything, also deserve mentioning.
Although the story of Glenn Allen is not entirely the same as above, yet the player still deserves honor for her dedication to the Virginia Lottery games.
Crystal Holbrook-Gazoni is the very example of such honor who has been part of the Virginia Lottery players' community for more than half a decade.
Gazoni is a highly respected and appreciated nurse at Thrive Skilled Pediatric Care in Richmond. She is also one of the most outstanding nurses at the Pediatric Care facility.
According to Gazoni, she has always followed her passion of taking care of people as much as she could. She has also always aimed to provide support and care to the patients and her colleagues.
Another passion that she has is playing lottery games and making the most out of them. Gazoni has always looked for an opportunity to make it big by playing lottery games and hoped to earn a jackpot. Though the wish is still on her bucket list, the Virginia lottery decided to honor her with a unique surprise.
The reason why the Virginia Lottery picked Gazoni's story is that her name popped up several times in lottery prizes. Although the prizes were not big, yet her name had come up several times for the lottery officials to notice.
Even the store where she regularly purchases her tickets remarked her enthusiasm and dedication for lottery games. They were glad that she has been playing lottery games no matter the situation or circumstances.
Even throughout the pandemic, she did not miss a single week and continued playing Virginia lottery games. The most surprising part about Gazoni is that she happens to win a prize every now and then. The prizes she wins do not even raise any alarms, which makes the case even more interesting.
The store staff, which she visits regularly, informed that every time she comes in, she expresses her desire for holding the oversized check. The oversized check is given to the players when they win large prize money.
Therefore, the Virginia lottery decided to make her oversized check wish come true. Fortunately, the player ended up winning a prize that she had to collect from VA Lottery's headquarters.
While she was on her way to the headquarters, the VA Lottery team calculated all of her wins she had claimed from 2015 to 2021, which turned out to be $74,354.
Therefore, the teams readied a check for her and gave it to her when she came in to collect her prize money.