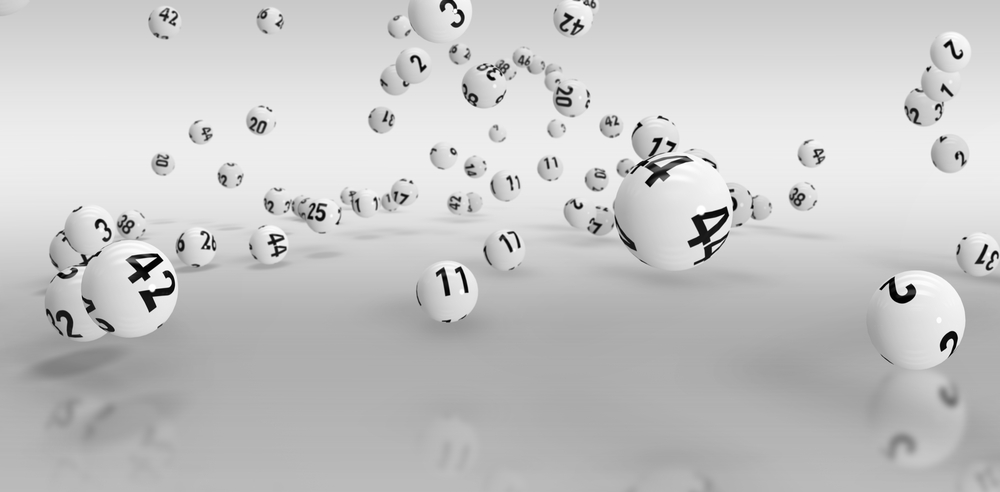 The Pennsylvania Lottery is constantly on the lookout for giving away a lot of prizes to their lottery players. Now that the Christmas season is here, the number of players in the lotteries have started going up.
As confirmed by the PA Lottery, every year, they experience and observe a really high volume of players buying lottery tickets during the Christmas season. Their lottery ticket sales go really high and on some occasions, their lottery games have to be closed earlier than the designated dates because of all of the issued tickets sell-out.
However, the PA Lottery has revealed that his Christmas has been different from all of the previous Christmas seasons. The main reason is that the PA Lottery has experienced a record-high number of lottery players participating in PA Lottery games.
Play USA Lotto Games Online Anywhere, Anytime!
The PA Lottery has attributed this high volume towards the COVID-19 pandemic that ran havoc throughout the United States. Due to the coronavirus pandemic, millions of people have lost their jobs and sole modes of income. Seeing no employment opportunities insight in the coming future, people are now resorting to buying lottery tickets to try their luck and change their lives forever.
However, the PA Lottery has shared one big concern that it had in mind. The PA Lottery stated that for every draw that is held, they always have thousands of prizes that remain unclaimed. This is mainly because people tend to buy the tickets but lose interest in them after a few days.
In some cases, people do not keep the tickets safe and protected and end up damaging them to the point where they become worthless and cannot help them claim their prizes if they end up winning any.
The PA Lottery has shared its concern that with the number of players increasing to such a high number, they are expecting that the number of unclaimed prizes will also see a record-high number.
However, to ensure that this is kept under control, the PA Lottery has taken an unusual initiative. It has started posting the information of the stores and the areas where the prize-winning tickets are sold from. The PA Lottery has resorted to this method to make sure that the lottery winners are aware and encouraged by others to come up and claim their prizes.
Just recently, the PA Lottery has posted information on a jackpot-winning ticket for the Cash 5 game. The ticket was purchased from a store named Turkey Hill that is located at 1490 Stony Battery Road (Lancaster).
The PA Lottery revealed that the Turkey Hill store will also be receiving a bonus commission of $500 for selling the lottery winning ticket. The draw for the particular game was held on November 16, 2020, and the ticket matched all five sets of the lucky numbers drawn.
The PA Lottery confirmed that the actual prize that the ticket has won is $407,318.