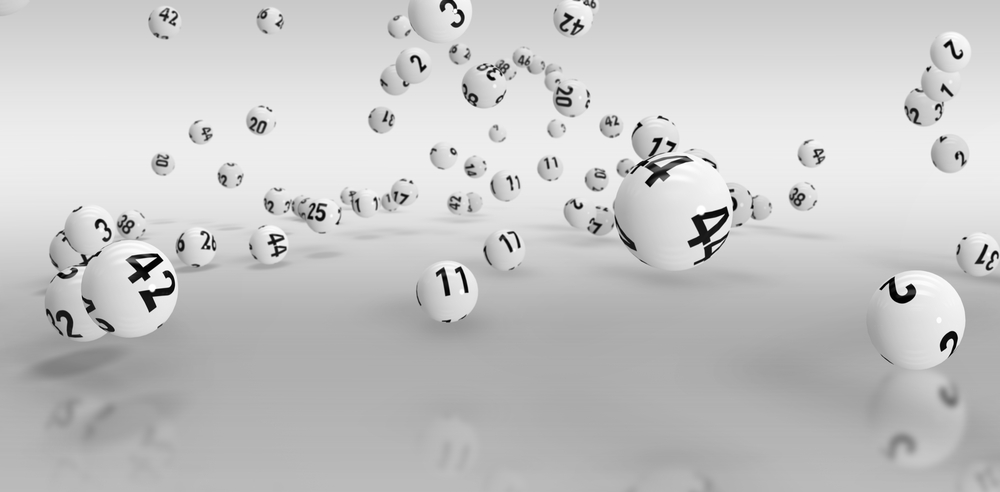 The Pennsylvania Lottery is back with a huge announcement where the player from PA has been awarded Cash4Life reward. The lottery officials have revealed that the player from Pennsylvania has won $1 million prizes from the Cash4Life game.
The officials have confirmed that the ticket that won the $1 million prize from Cash4Life was sold on Wednesday, March 10, 2021. The team has confirmed that the winner from Pennsylvania had purchased the ticket through PA Lottery's online portal (palottery.com).
The draw for the Cash4Life lottery game was also held on the same day, Wednesday, March 10, 2021. The lucky numbers that were drawn from the particular draw were 31-28-18-5-3 and the cash ball was 5.
The online ticket that had been purchased by the player from Pennsylvania managed to match all five lucky numbers. However, the ticket failed to match the cash ball and this is why it did not win the jackpot prize money.
For matching all five lucky numbers, the ticket ended up winning million-dollar prize money for the player. The lottery officials have confirmed that as per Cash4Life's policy, the million-dollar prize winner was given two options to claim the prize money.
The officials revealed that the player was offered to receive the million-dollar prize in one time lump sum amount or the player could opt for receiving $1,000 per week for life.
The player went with the $1k per week for life option and will now be receiving a thousand bucks every week from the Cash4Life lottery team.
Unfortunately, none of the players managed to match all the numbers that were drawn on Wednesday, March 10, 2021. Otherwise, one lucky player would have been crowned as the jackpot prize winner by now.
The Pennsylvania Lottery team has confirmed that there were 5,800 more players other than the million-dollar prize-winning player who won different prizes from the same Cash4Life lottery game.
The Cash4Life game had been inducted into the lottery games list by Pennsylvania Lottery back in April 2015. Since 2015, this is the 12th million dollar prize that has been claimed by a lucky winner from Pennsylvania from the Cash4Life game.
Pennsylvania has some of the most lottery enthusiast players in the state who love to play the Cash4Life game. The PA Lottery had added the Cash4Life game into its list of lottery games after getting so many requests and demands from the locals who wanted to play the particular game.
Surprisingly, since its launch in 2015 in PA, the Cash4Life lottery game has generated around $148 million alone from the PA State in sales. So far, a huge number of players from PA have managed to win $56 million worth of prizes only from the PA State.