A Player Playing Gold Rush Supreme Game Win Over $700,000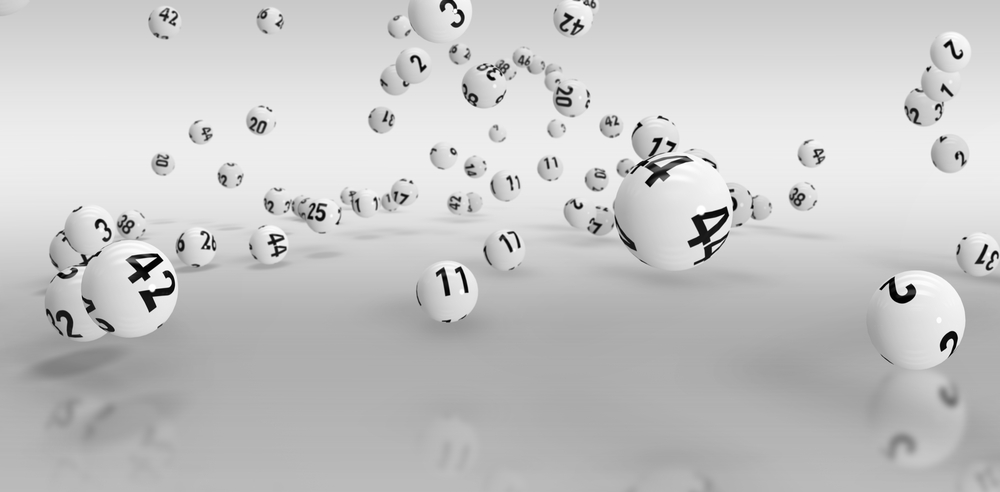 In the world of lotteries, the majority of people are aware of games that come in the form of draws. However, what the people do not know is that the number of scratch-off games in the lottery business is much higher than that of draw games.
This time, scratch-off gaming has brought two major lottery games, where the first one is Gold Rush Supreme. The player has won the top prize worth $741,473.54 playing the game. The name of the winner is Kimberly Buechner who is a resident of Seffner.
Furthermore, there were five players who managed to win the second-top prize playing the game, each worth $5,000. Then there were 15 third-top prize winners who won $1,000 each, followed by 20 fourth-top prize winners, each taking home $500.
There were thousands of other players who ended up winning prizes less than $500 playing the Gold Rush Supreme game.
If you were to look at the stats, participation, and sales generated through lottery games in a segregated manner, you would realize that scratch-off games generate more sales than draw games.
The people in the United States are well aware of this fact because the number of scratch-off games in the United States is much higher than draw games.
Every lottery operator in the United States tends to offer dozens of scratch-off games that not only offer many winning opportunities but also very huge prizes.
This is the reason why the people in the United States like to participate in scratch-off games more than draw games. When it comes to playing draw games, one has to wait for the draw date to arrive, winning numbers to be drawn, before the winners can be announced.
However, in the case of instant scratch-off games, the players do not have to go through this long process or hassle at all. In the case of scratch-off games, the players can simply purchase a ticket from the cashier counter and scratch it right away to know their fate.
This is one of the easiest ways for the players to know exactly what their luck has in store for them. Therefore, the people in the United States continue playing scratch-off games. Every month, the scratch-off lottery operators reveal that their average sales figures are growing higher.
The reason behind such a rise is the participation level increasing from the players' end. In the past couple of years, people in the United States have faced a severe financial crisis. Therefore, they have resorted to quick means of making or winning money. This is the reason why the scratch-off gaming operators are benefiting tremendously from these games.