A Powerball Syndicate of 10 Members Wins $60 Million in Queensland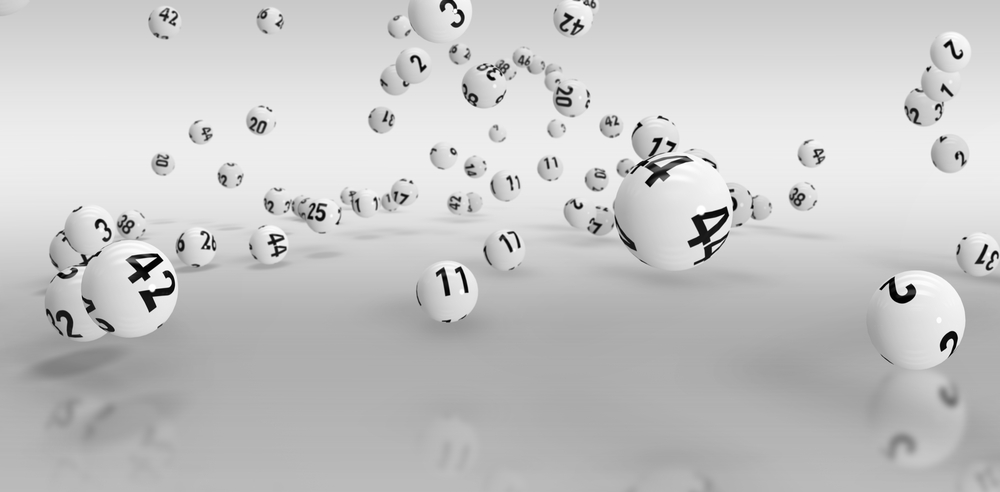 Ten people in Queensland become millionaires overnight as they win a jackpot of $60 million on a Powerball syndicate ticket. The syndicate ticket that was to be split amongst 10 people was purchased in Townsville.
While Townsville is still in lockdown due to the outbreak of the Covid-19, the people there sure are making money through the lottery.
It was the Powerball draw 1311 that had all these winners grinning ear to ear. The lucky numbers required to win the jackpot were 13-19-18-17-11-16-20 with the Powerball 15.
The $60 million jackpot was equally distributed between the ten winners which meant that each took home $6 million. $6 million is a huge amount and has the tendency to change their lives for the better.
The winners were informed by The Lott officials about their win one by one. One winner received the call while he was sleeping and he joked that the lottery official ruined his good night's sleep. Well, the news was definitely worth ruining his sleep. One other winner was in the midst of watching a football match when he got a call from the lottery officials. He couldn't believe his ears and luck as the lottery official broke the news to him.
One of the winners went on to comment that the windfall would ensure a comfortable life for his children and grandchildren.
Another winner the officials contacted exclaimed that she felt like the happiest person on the planet. She very excitedly broke the news to her husband while crying with happiness. She further revealed to The Lott official that her husband was in denial and didn't believe her. The winning woman added that the jackpot prize would help her with the mortgage. She added that she has children and grandchildren too so she is going to share it with all of them.
The woman told the Lott that she usually purchased syndicate tickets for big jackpots. Her kids were already confident that she would win the Powerball jackpot this time around. The Powerball jackpot win was quite surreal for the Townsville woman.
Another syndicate member commented that the Powerball win was life-altering for him as now he can retire. He revealed that he could use the $6 million as part of his retirement plans. The win ensured a comfortable life for him after he retires. Since it was a festive occasion he said he'd celebrate it with a beer.
A Kirwan Couple who was part of the syndicate 10 entries planned to celebrate with late-night scotch. The winning couple thought that someone was pulling their leg and that they were being pranked. Out of the couple, the husband wasn't ready to believe and when it finally hit him he exclaimed that it was life-changing.
The lucky Powerball syndicate ticket was purchased at Thuringowa Central from Nextra Willows News.