A Powerball Ticket Hits the $238 Million Jackpot After Almost 2 Months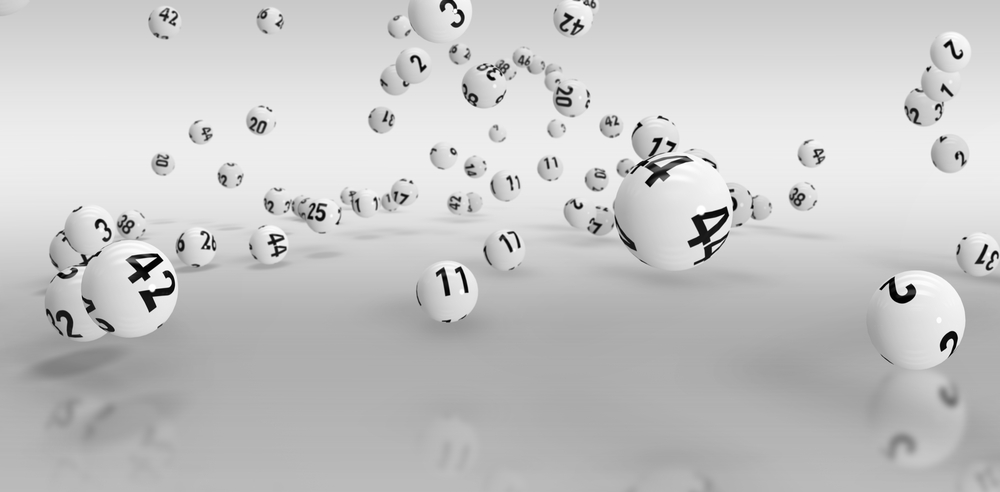 It is that time of the week where all eyes of the Powerball players are set on the $238 million jackpot. The Powerball jackpot that went for almost two months without a winner, has finally been won by someone in Florida. The latest Saturday drawing produced this winner. With this the jackpot has been reset now after the last jackpot winner of $30 million in January. This means that the next Powerball drawing will start at a jackpot worth $20 million.
The winner hasn't come forward yet so everyone is requested to look for lucky numbers, 06-14-38-39-65. The Powerball is numbered 06 with a 3X Power Play option.
The lone winner from Florida will take home a lump sum amount of $159.8 million excluding taxes.
It is amazing how a mere $2 ticket can give you millions and millions of dollars in return. The chances of winning a Powerball jackpot are one in 292.2 million and it is this probability that encourages players to participate.
The lucky winner can do a lot with this huge lottery amount. They can either blow it all up in one go or spend it intelligently. Most winners end up buying a house or paying up their mortgage instalments. While many winners also end up investing it in stocks so that they can get greater returns on their winnings.
While no statement has been revealed by the lucky Jackpot winner, they must be over the moon. Some winners take time to come forward and reveal their identities. This is usually because lottery winners find themselves surrounded by cunning relatives and friends suddenly emerging from the past wanting a share.
The Powerball Jackpot winner will have to reveal their identity under the lottery state laws of Florida. Florida makes name of the winner along with their city of residence and date won public. Thus the winner will eventually have to reveal their details so that Florida state lottery can publish it. However, Florida should consider revisiting its laws regarding identification of lottery winners because not everyone is comfortable revealing their details. Lottery winners in New Jersey were also not allowed to maintain their anonymity but the state law has been revised. With the new law the winners will have a right to privacy.
This Powerball Jackpot winner is not the only player to have emerged as a champion, there are some other smaller winners too. A winner of $150,000 emerged in Michigan after their ticket matched the 4 white balls and the Powerball. Luckily they also played the Power Play option which helped them scoop this $150,000.
Out of 770,919 tickets that won $4 in the latest Powerball drawing, 24,992 tickets were from Michigan only. At least these winners earned a profit of $2 on their tickets and their money didn't go to waste.