A Resident from Alvinston Wins $508,006.30 Playing Lotto Max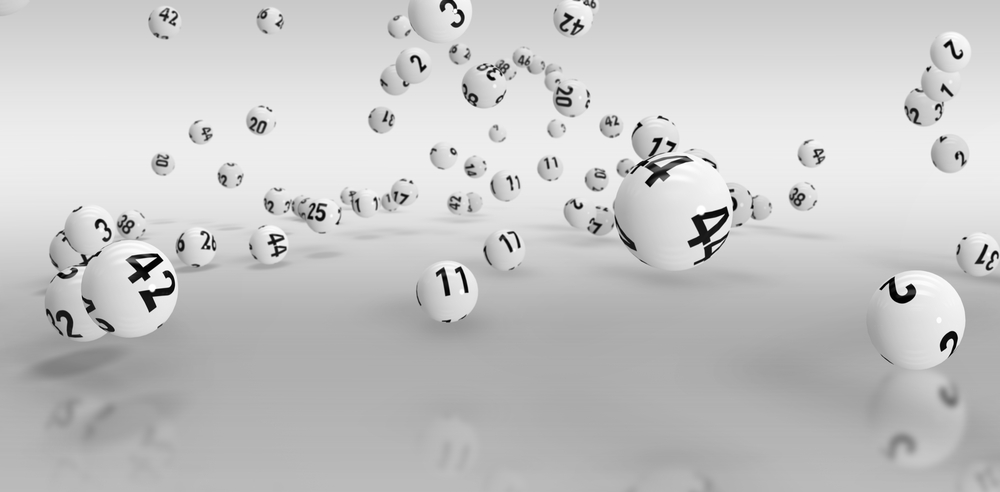 The Lotto Max lottery team is here to share their excitement about a lucky resident from Alvinston. The team is very pleased with the player that she has won a huge prize that will be a life-changer for her.
The officials have announced that the name of the lucky winner is Karen White-McCallum, who is a proud resident of Alvinston. The officials have revealed that the player has won $508,006.30 playing one of the most rewarding games. The name of the particular game is Lotto Max that belongs to the lottery draw category lottery games based in Canada.
For the player, this is a moment that she had only dreamed of and now the dream is being fulfilled with a huge prize. It may not be the first prize money for the player, but it is indeed the first time the player has won such large prize money playing the game.
According to Karen, she had only played and won prizes worth a few hundred dollars. When playing the lottery games, the player claimed that she has always remained very rational and factual. Therefore, she never hoped to win the jackpot or the top prizes given the odds of winning them.
However, the reality hit Karen in a completely different manner that she ended up landing on a $580,006.30 prize. Now, the player has more than half a million in her bank account to plan and change her life with.
The officials have confirmed that the player had purchased the ticket for the lottery game on Thursday, September 23, 2021. When purchasing the ticket, she hoped that she may win small prize money from the draw being held on Friday, September 24, 2021.
Karen was confident that she was going to land a win but she had not imagined in a million years that she would land a jackpot. The player has been an educational assistant for a really long time and she is now 58-year-old.
Karen revealed that she had such a nice and memorable time at the faculty where she worked as an assistant. Now, she has the opportunity to live her life in a different manner. The player stated that for the first time in her life, she doesn't have to think twice before buying herself gold jewelry.
Karen White-McCallum had reportedly purchased her ticket from the Canadian Tire Gas Bar. The particular store is located on Wonderland Road, London, Ontario.
The player informed the officials that her husband just retired in 2021 and she is planning to go for early retirement as well. She will most likely go for early retirement by the end of 2021 and then the couple will set off on a beautiful trip.