A resident of Markham Wins $900,000 Playing "The Bigger Spin"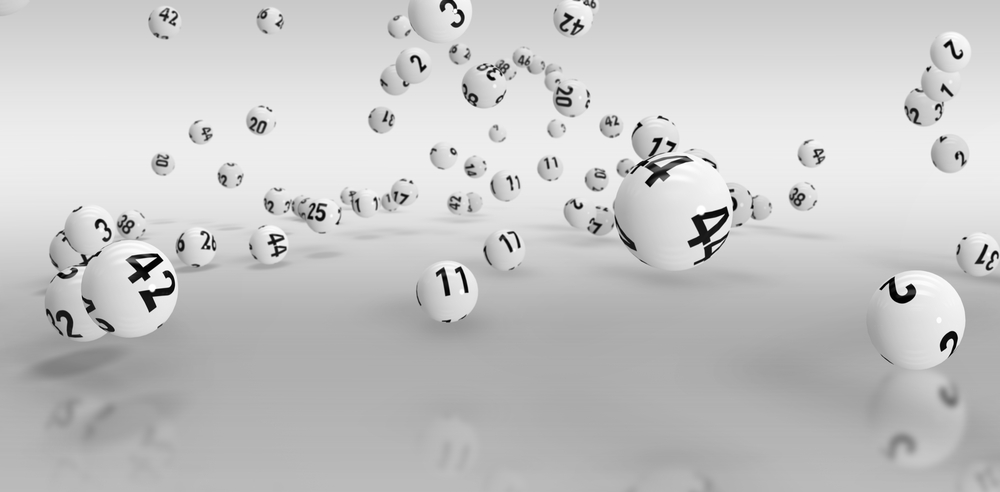 The Bigger Spin lottery officials are here to celebrate the win of a lucky player from Markham. The officials are glad to announce that the lucky player from Markham has won prize money worth $900,000. The player went for one of the major instant games being played in Canada.
The Bigger Spin officials have shared their joy over the player winning prize money worth almost a million dollars. The player will get to enjoy the rest of his life with the money he has won through the "The Bigger Spin" game.
The player has the opportunity to bring many changes to his life and adopting several hobbies that involved luxuries. Or else, the player can continue living a normal life and spend the money wherever there is a need for it. This way, the player will not only be shaping his own life, but he will also be shaping up the life of his children.
The lottery team has confirmed that the name of the winner is Sanjeevan Sarvanantharajah who is currently living in Markham. The player informed the officials that he wanted to move to a different house because the current one he lives in is in a bad shape.
However, he did not have the right amount of savings to buy himself a new house. Now, the player has more than what he needed to buy a house. The player told the lottery officials that he will be buying a beautiful house for his family.
Once they move they will go for a long trip for a month or two and their last destination is going to be India. The player told the lottery officials that he has been living in Canada since he was 16-years-old. But, his parents made sure he never forgot about his relatives and grandparents living in India.
When he was young, he used to go visit them every year, but then he found a job and got married. He did not even realize that he turned 39 this year and it had been 10 years since he had visited his grandparents.
The player stated that he is going to take his parents as well as his children to India and see their grandparents. He is going to spend at least a month there and make sure his children get acquainted with the place and the traditions he grew up following.
The ticket Sanjeevan had purchased was for "The Bigger Spin" instant game, and it helped him win $900,000. The player stated that it is his younger son's birthday coming in October so he is going to buy him a new PlayStation. As for his elder son, he is going to get him a new car.