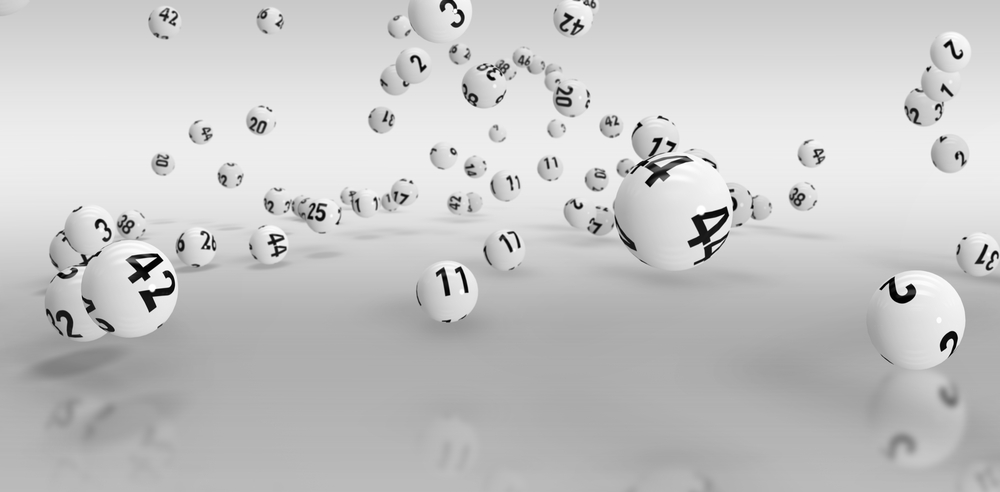 The Health Lottery has revealed the story of another very lucky man who managed to bag a huge win of £250,000. The 49-year-old Tim Carson managed to win £250,000 from the Mega Raffle held just recently. Right after winning the prize, the player decided to surprise his wife with a new house.
Tim Carson stated that he was the luckiest man in the world who had the opportunity to win big from The Health Lottery. He said that his wife Alison was the first person he wanted to share the great news with but did not. The winner had something very special planned out for his wife as he wanted to thank her for being with him all this time.
The winner told that they both tied the knots back in 2013 but right after 9-months, he had to retire from his employment. The winner told that he used to be a policeman at the London Police but had to step down as a result of a disease.
The winner told that since then, it was his wife who had been taking care of the family and filling in for both of them. Alison always said that whenever their financial conditions get back to normal, she will save up to buy a new house.
Carson said that now he has the opportunity and the resources, he wants nothing but to gift his wife the house she had always dreamed about. He said that when he got to know that he had won the £250,000, he could not wait to tell his wife about it.
However, he decided not to and wanted to get his wife a new house so that he could surprise her. He said that it was extremely difficult for him to keep this surprise to himself. Still, he managed to keep it a secret from everyone.
He said that he kept it a secret from his wife for two days and to execute it, he had to take his dog out for walks more than he usually does. He said that it was only their dog 'Harley' who knew about the big surprise.
He was glad and honored that The Health Lottery was in on it with Tim Carson in surprising his wife. The Health Lottery helped Tim Carson find the right house for his wife and closed the deal. The Health Lottery revealed that the look on Alison's face was priceless when Carson told her about the win and gave her the keys to the new house.
The Health Lottery stated that it feels proud that it has been helping the citizens from the United Kingdom in changing their lives and help fulfill the dreams of their loved ones.