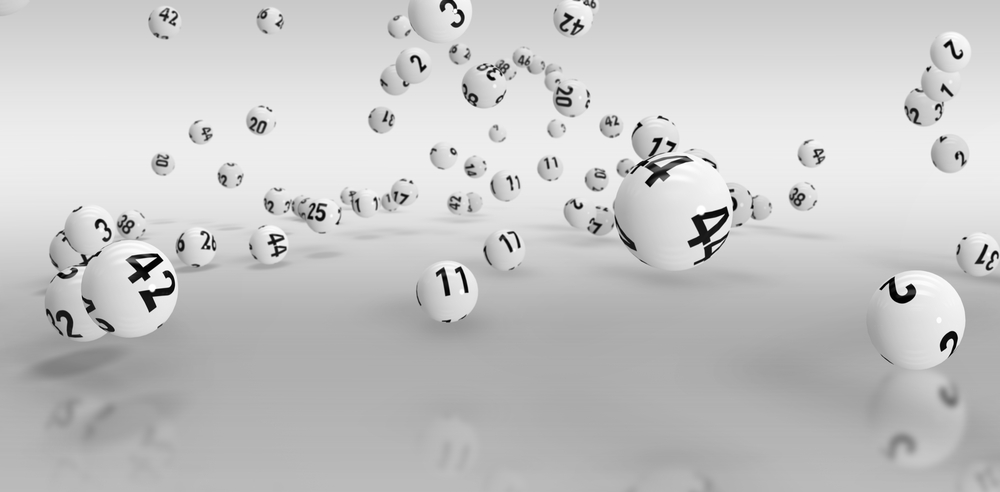 It seems that the Pennsylvania state has found a well full of luck as every single day, there is a player winning jackpot prize. Since the launch of Pennsylvania lottery back in 1972, the volume of sales and rewards have been increasing with every single draw.
Play US Powerball Lottery Online – Click Here
With the coronavirus pandemic badly hitting the United States, majority of the jobless people have started purchasing lottery tickets. When asked, the players say that they are willing to risk their savings to try their luck.
Majority of the players in the Pennsylvania state are hopeful that they will eventually end up winning a prize. To their surprise, majority of the Pennsylvanian citizens have actually started winning a lot of jackpot prizes.
Just recently, the Pennsylvania Lottery revealed the details of a jackpot prize winning scratch-off ticket. The lottery has taken this step to ensure that the word reaches out to the winners and encourage them to come forth and claim their winnings.
The scratch-off ticket belongs to the Pennsylvania Millionaire's Club. The Pennsylvania lottery confirmed that the jackpot prize winning ticket was sold in Pennsylvania's Beaver County.
The PA lottery management has also publicly announced the name of the retail store where the lucky ticket was sold from.
The $1 Million jackpot prize winning ticket was sold from Walmart #3942 on Brodhead Road, Monaca. The owner of the store will be receiving a bonus commission of $5,000 for selling the jackpot winning ticket.
For players that are interested in playing the PA Millionaire's Club lottery, the PA lottery has provided some general information. The PA lottery states that the players can buy a $20 ticket from any of the PA Millionaire's Club lottery dealing shops.
If you prefer a quick look at the prizes and procedures of the particular lottery, you can simply log onto their website. If you prefer smartphone browsing then you can download the PA Millionaire's Club lottery's application.
The winner of the $1 Million prize win must visit the nearest lottery office to submit his winning ticket within 1 year from the time of the draw.
Play US Powerball Lottery Online – Click Here