A Syndicate Play "The Health Lottery" Wins £25,000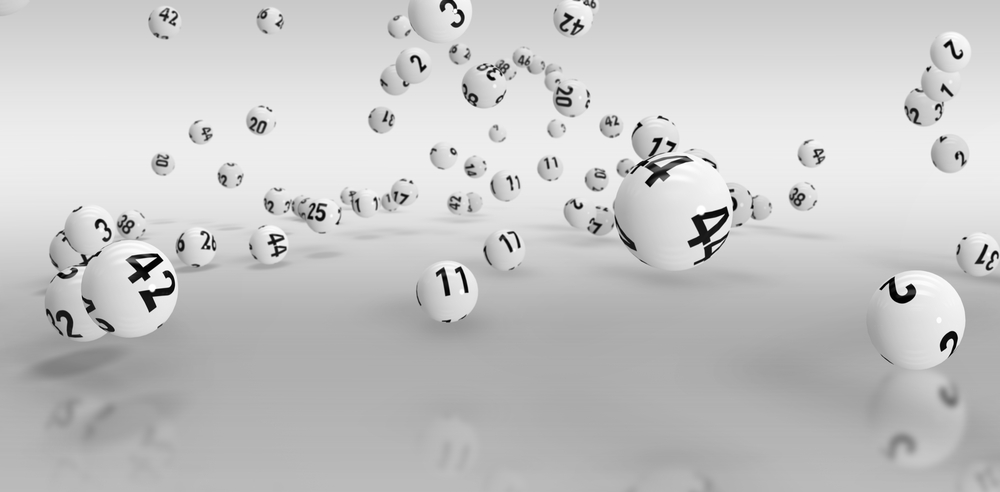 Ever since the lottery games were started, every person participating in the game tried their luck individually. Initially, the majority of the people played lottery games individually as they found it profitable and beneficial. Playing the lottery games, if the players won prize money, they would get to keep the prize money to themselves.
However, as the lottery games grew bigger and the number of participants continued rising, the odds of one winning prizes continued rising. Even if it is small prize money, the odds of a player winning prize money are 1 in millions.
As the stakes and the prize rewards elevate, the odds of winning these prizes also grow larger. This is the reason why it is now almost impossible for one to win large prize money playing individually.
Although the prizes in the lottery games are subject to a person's luck, adding more luck to the game would increase one's chances of winning. This is when people have started playing lottery games in syndicates, which means that people now play lottery games in groups.
No matter the lottery games, several people now join each other and form a group (syndicate). This way, they are able to pool in money and purchase as many lottery tickets as possible for the game and particular draw. Even if a single ticket ends up winning a prize in the syndicate, the prize money is equally distributed among all the members.
This is what keeps transparency, trust, and bonds alive among the players who help each other out in winning huge prizes. According to records, the syndicates have proven to be much luckier than players playing the games individually.
However, as lottery games are based on luck, even a single player can end up winning the jackpot prize while the syndicates win only a small prize.
This time, The Health Lottery (THL) is proud to present the winning story of a syndicate that has been playing games for almost 10 years.
Ever since the syndicate was formed, not a single member has left the team and they all pool in their money to win a prize. The lottery officials are very excited about the syndicate as they have recently won prize money worth £25,000 playing THL.
According to the officials, the players participated in the lottery draw that took place on August 28, 2021. From the lottery draw, the syndicate managed to win the jackpot prize matching all five sets of numbers from the ticket.
The syndicate currently has 10 members and they do not plan on adding any more players to the group. Following the win, each player will be taking home £2,500, which is going to be very decent prize money given they spent a small amount purchasing the tickets.