A Ticket Holder Wins $70 Million in Ontario Lottery, Lotto Max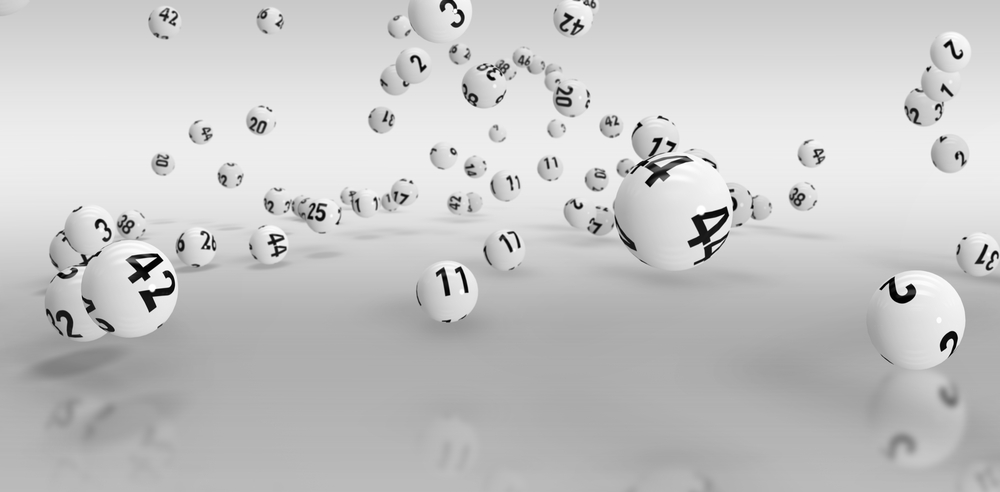 A $70 million Lotto Max jackpot was won by a lottery ticket holder in Ontario.
According to the Ontario Lottery and Gaming Corporation, the winning ticket was bought by the lucky winner in the Sudbury territory.
This is the fourth time that someone has won the maximum jackpot in Ontario. Overall in Canada, it is the sixth time that the maximum jackpot is won.
Out of the draw nine Maxmillions prizes worth $1 million each were won by various lucky players. One such prize was shared by two lottery players.
Ontario, British Columbia, Quebec, and the Prairies were the places where these lucky Maxmillion tickets were bought.
Reportedly, the next Lotto Max Jackpot is estimated at $24 million.
There aren't many details available on the winner of the $70 million jackpot. However, the winner must feel like he/she is on the top of the world. There are so many things a person can do with $70 million. A house can be purchased or even a new car may be bought. One can make a travel plan once it's safe to travel again. The windfall can also be invested with a long-term plan in mind.
Another person in Ontario had also won the Lotto Max jackpot this year. The woman, Deng Pravatoudom belonged to Toronto and had a very interesting story to share about her lucky numbers. According to her, her husband had dreamt about those winning numbers, approximately 20 years ago. In these 20 years, she has been using the same numbers to play the game just because it was her husband's dream.
According to the Ontario Lottery and Gaming Corporation, the winning woman was their very first contestant in the virtual winner celebration. Owing to the ongoing coronavirus pandemic, the lottery corporation carried out virtual celebrations. Social distancing sure has promoted technology in every aspect of life.
The video clip of her celebration shows her receiving the cheque with that hefty amount. The Corporation followed all Covid-19 guidelines and she was wearing a mask all through. While the pandemic has limited activities, nonetheless it doesn't mean that one doesn't celebrate. Her win was celebrated with confetti being showered on her.
The winning woman was so ecstatic that she didn't know how to react. Her happiness made her so emotional that she started crying.
While we wait for this recent Ontario $70 million winner to reveal his plans, Pravatoudom has some interesting plans for her windfall. She plans to use her newly acquired wealth to buy a house. She also wants to travel the world. She wants to visit Texas and England and also visit her home in Laos. Of course, given the Covid-19 she will only be able to travel once it's safe again.