A Ticket Winning $605,000 from Fast Play Lottery Sold in Lycoming County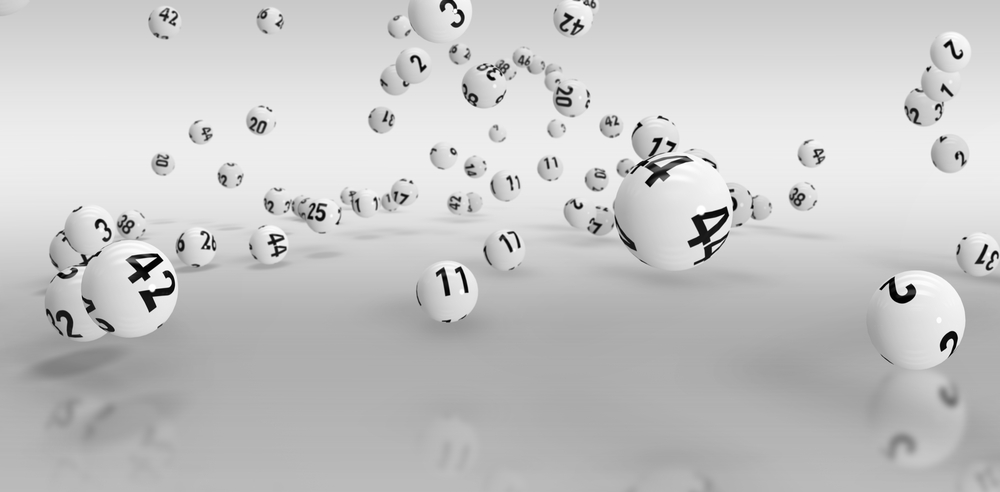 The officials from Pennsylvania are here to make an announcement for yet another Fast Play ticket that has won a huge prize. The lottery officials are announcing they are looking for the owner of the lucky ticket that has won prize money worth $605,000.
The lottery team has confirmed that the particular Fast Play is for the "Cash Fever" game powered by the Pennsylvania Lottery. The officials have revealed that the lucky ticket winning the $605,000 prize has been sold in Lycoming County.
The lottery team has confirmed that the $605,000 prize-winning ticket was sold at the Turkey Hill store. The particular Turkey Hill store selling the top prize-winning ticket is located at 18 East Water Street, Muncy.
The particular Turkey Hill store is also entitled to receive a bonus commission of $5,000 for selling the $605,000 prize-winning Cash Fever ticket.
The officials have also confirmed that the particular ticket for Cash Fever was purchased from the Turkey Hill store on Thursday, April 15, 2021.
The Cash Fever game belongs to the Fast Play gaming mechanism, which resembles the scratch-card gaming system in a way. The Fast Play games belong to the progressive category and they are not exactly scratch-card games.
Cash Fever is one of the most popular games powered by Fast Play, which is powered by the PA Lottery. Each ticket for Cash Fever costs $20 and the players playing the Cash Fever game have the chance of winning a minimum of $200,000 from the game.
The lottery players can either purchased the Cash Fever ticket from an operator working at the lottery retail shop or they can acquire it from self-serve terminals. The tickets that print out from the system do not have any lottery draw numbers or scratch-off parts. As the ticket prints out, the players get to know whether they have won anything or not.
The players have several options of checking their ticket if they have won anything or not. They can do it by having the cashier scan the ticket, get it manually checked by the cashier, or check it by themselves through the PA Lottery application.
As always, the Pennsylvania Lottery allows players one year time to claim their prize money before it expires. Once expired, the prize money goes to the charitable causes in the state and the ones the Pennsylvania Lottery funds in particular.
Like always, the PA Lottery is on the lookout for the prize winner to make an appearance and honor the officials with their presence. The winner of the prize money is yet to make any contact and the PA Lottery officials are confident that the winner will get in touch within 7 days.