A Treasure Hunt Ticket Winning $133,000 Has Been Sold in Delaware County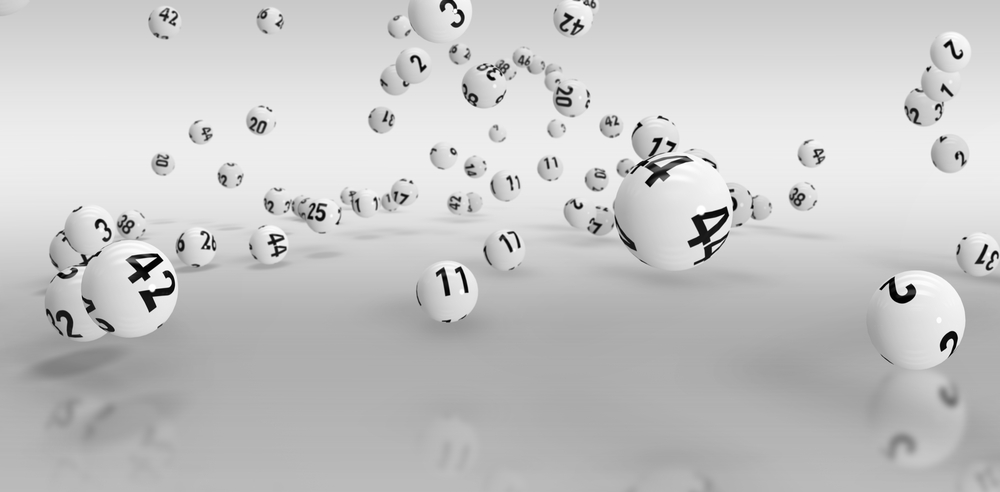 As always, the Pennsylvania Lottery continues to help the citizens in the state become rich and wealthy. Ever since the launch, the PA Lottery has been providing a lot of opportunities to people in playing games and win huge prizes.
Even if not millionaires, the players get the opportunity to become rich by earning prizes worth thousands of dollars. This helps people stay on track and get things done that are pending or are overdue for a long time.
However, there is one big problem for the PA Lottery, which is that it even has to approach high-prize winning players on its own. There are many players who do not come up to claim their prizes even after months so the lottery continues to reach out to the players on its own.
This time, the PA Lottery is revealing the details of a lucky ticket that has been sold in Delaware County. The lottery officials have revealed that the lottery ticket was for the Treasure Hunt Ticket and the draw for the game was held on February 1, 2021.
The numbers that were drawn for the lottery game were 05-07-19-26-17. The ticket sold in Delaware matched all the numbers that were drawn and won the jackpot prize of $133,000.
The PA Lottery has also taken another approach and provided the name and address of the store where the lucky ticket was sold from. The name of the store is Marshall Road Exxon and it is located at 6898 Marshall Road, Upper Darby.
The officials have revealed that the store will also be receiving a $500 bonus commission for selling the jackpot prize-winning ticket.
Apart from the jackpot prize-winning ticket, there were more than 33,600 players who ended up winning huge prizes from the same Powerball Lottery draw.
According to the PA Lottery's policy, the winners of the PA Lottery games have a time period of 1 year from the draw date to claim the prize. Therefore, the lottery officials have requested all the players to check their lottery tickets.
There are still many prizes that are unclaimed from the PA Lottery so the players need to show up at the earliest to claim their prizes.
As always, the PA Lottery wants all the lucky players to turn up and claim their prizes. Because the money they win can go a long way for the players and help them in fulfilling their wishes and dreams.
The Treasure Hunt Lottery has been around since 2007 and has helped millions win huge prizes. The players can pay a dollar in order to get a ticket for the Treasure Hunt game and have the opportunity to win big.