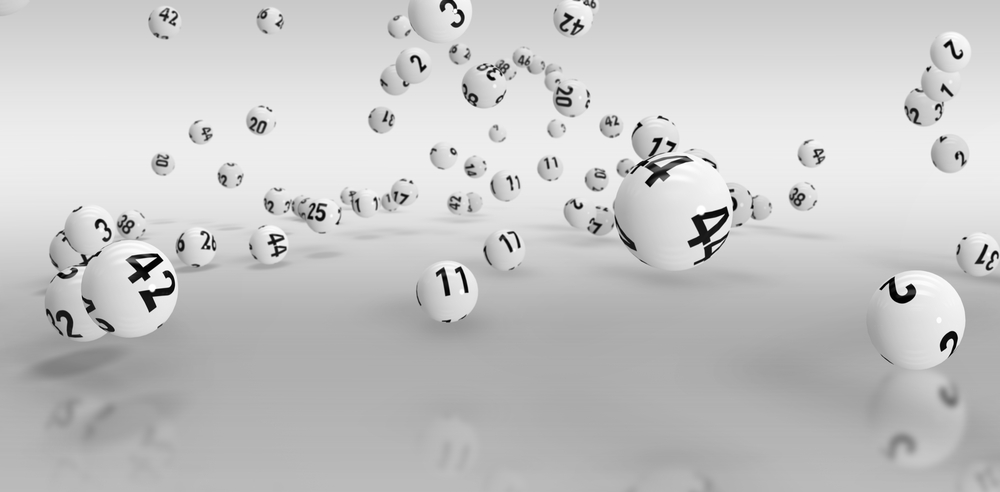 Someone in Jackson Hole has won a $22,000 lottery prize after having participated in one of the games offered by WyoLotto. WyoLotto is the brand name for the Wyoming Lottery Corporation that is located in Cheyenne, Wyoming. Having begun its operations in 2013, the lottery has had many winners in the region up until now.
The winner of the $22,000 might still be unaware of their win as WyoLotto officials are still on the lookout for them. The winner won this lottery prize by playing the 2by2 game that was introduced by WyoLotto this year itself. Each player has to select two numbers from 1 to 26 for each red and white number field. One match in either field is required to win the match. Matching all four numbers lands the player with an amount of $22,000, which has been increased, from $20,000. There is no jackpot in the 2by2 game and $22,000 is the maximum amount a player can win. The probability of matching all four numbers and winning $22,000 is one in 105,625.
The current WyoLotto winner of the 2by2 game is said to have purchased their ticket from Maverick in Jackson Hole.
One of the Board Members of WyoLotto, Ed Liezbzeit expressed on behalf of the lottery excitement of seeing a winner in the town. The board member stated that while winners emerge all over, it was great to have one in Jackson Hole itself. He further told that since WyoLotto's launch in 2014, Teton County has seen many winners and this current winner is one of many.
Delving further, the lottery official reveals that the lottery has almost 115,000 winners that take home close to $600,000. Wyoming Lottery Corporation contributes millions of dollars to the state annually so that it can be distributed amongst the Wyoming communities.
Since the 2by2 game's launch last month, the lottery has already seen three winners of the grand prize that amounts to $22,000. The very first player to have won the grand prize on 21 March was in Sheridan. Another one on 12 April followed this grand prizewinner in Green River. The current winner is the third one and they are yet to step forward and claim their cash amounting to $22,000.
The Chief Executive Officer of WyoLotto, Jon Clontz expressed his excitement and happiness to present these lottery prizes to winners. He told how important the winners and their stories were to the lottery and the state. The latest two-2by2 grand prizewinners are yet to claim their respective $22,000 amounts. While waiting for them Jon expressed how much fun it was to hand over the first 2by2 grand prize. The fun is going to double with the remaining two prizes as in less than a month; WyoLotto already has three winners for 2by2.