A woman from Culpeper Wins $250,000 Playing Virginia Lottery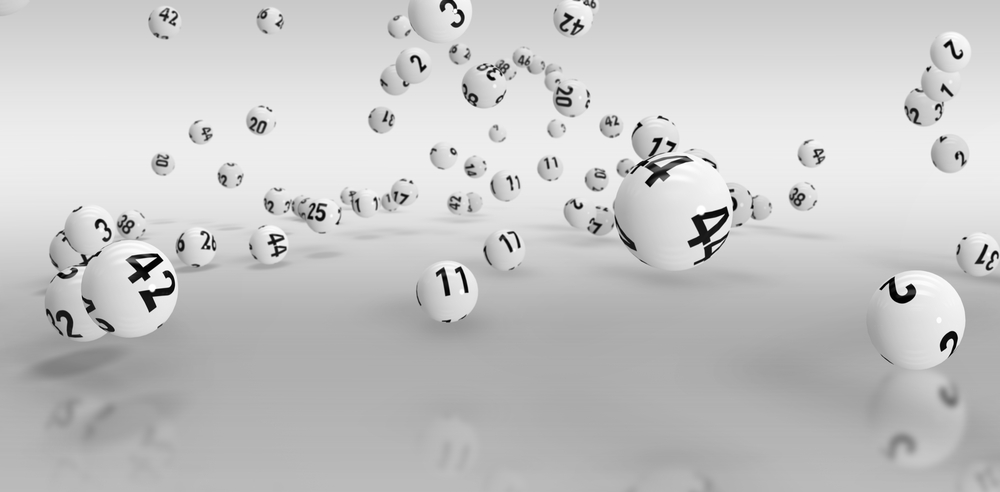 The Virginia Lottery is proud to bring the story of a lucky winner that has won a huge prize playing the local lottery game. The lottery officials are filled with joy that even the local lottery games are helping people win decent prizes.
The Virginia lottery team has announced that the lucky winner is Monica Crivaro who is a resident of Culpeper. The game that Crivaro chose to play was the Cash-King scratch card game powered by the Virginia lottery.
By playing the Cash-King game, Crivaro scratched her way to the top of the winning pool and earned herself prize money of $250,000. The player is now among the highest prize winners that have taken part in the Cash-King game.
The player was also very excited about her win and stated she had many things planned out with the prize money. Monica Crivaro had purchased her $250,000 prize-winning Cash King Ticket from Sheetz. The location of the Sheetz store is in Ruckersville.
The staff at the Sheetz store was also very excited about Crivaro's win and shared their experience with the lottery team. The store manager stated that this is the first time someone has hit the jackpot playing any lottery game.
Crivaro is one of their regulars whether it is related to normal use items or lottery games. They had always wished her the best of luck whenever she came in to purchase the lottery games. They informed that Crivaro had tried all sorts of scratchers powered by the VA lottery and she found herself fortunate playing the Cash-King game.
They wish her the best of luck and hope she manages to name even more prizes under her name in the days to come.
The Sheetz store is also eligible for a $500 bonus commission for selling the $250,000 prize-winning ticket to Crivaro.
The store was also very excited by the announcement made by the officials. They have reported that since the announcement, their store is swarming with lottery players wanting to try their luck. They are confident that now their store will be helping more people become richer.
As for Monica Crivaro, the player was extremely excited and ecstatic about her win. The officials had the opportunity to talk to her as she came to claim her prize money.
Crivaro informed the officials that she is very excited about her recent win and thinks that she has been blessed for her hard work.
She has been working as an intensive care nurse for many years and her daily routine is very hectic, and difficult. The prize money has come as a perfect opportunity for her to take some time off and recollect herself.
She informed the officials that she has many things on her wishlist that she would like to fulfill but for now, a quality vacation is something that has been pending for a while.