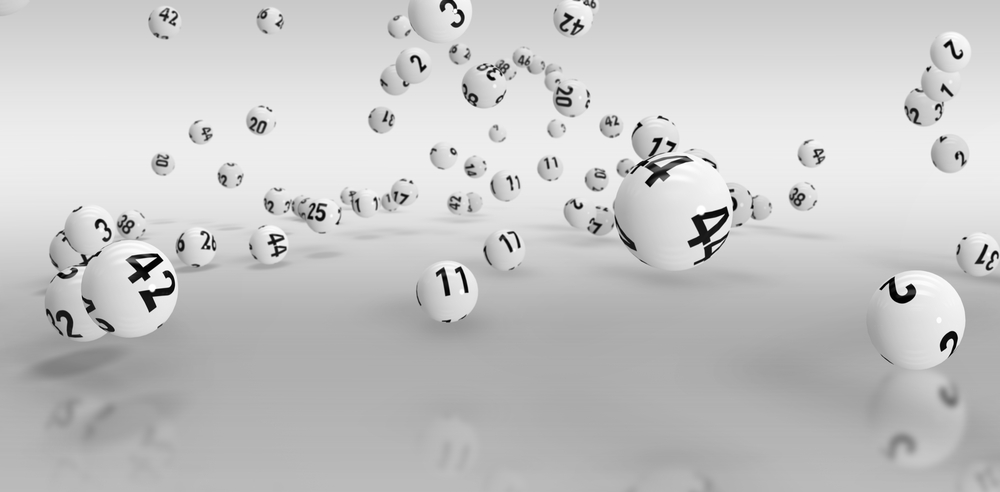 The Michigan lottery is here with an announcement for a lucky woman from Detroit who has won it big playing a scratch-off game. The lottery officials have revealed that the lucky woman has won half a million playing one of the top scratch-off games offered by the Michigan lottery.
The name of the game is $500 Fever, which is an instant game and the players find out if they are the winners or not by scratching the ticket right away.
The woman from Detroit who requested to keep her identity anonymous had gone for the $500 Fever game and had ended up winning $500,000 prize money.
The player no longer had to wonder what it felt like when someone wins huge prize money. The player was living the moment and getting the experience first-hand, and she loved every bit of it.
The Michigan lottery team has confirmed that the Detroit woman had purchased her $500 Fever ticket from the Marathon Gas Station. The particular gas station is located at 14444 Fenkell Street, Detroit.
The lottery officials also had the opportunity to talk to the lucky player and know her story. The player from Detroit informed them that it was the best experience of her life. She had been playing the $500 Fever game ever since it launched back in August 2020.
The player informed that she has a habit of spending around $20 or $30 every week on the $500 Fever tickets. This time, however, she had planned to go with only one ticket that costs $5, and see what she wins.
She had always hoped that one day she would be able to win a few thousand dollars playing the game. However, she had never imagined she would end up winning half a million, so she was not prepared for the surprise.
She stated that she scratched the ticket and saw she had won $500,000, she could not admit she had won such a large amount. Therefore, she decided to visit the store and check with the clerk there who has now become a good friend of hers.
She visited the store the next day and had the ticket checked, and it was indeed a $500,000 prize wing. She was completely taken with the surprise and was filled so much joy that she went ahead, and hugged the clerk (her friend).
She informed the officials that the feeling and happiness she felt was something that someone experiences only once in their lives.
The 44-year-old Detroit woman stated that as she is getting closer to her old age and retirement, therefore, she plans to save the money for that time.
However, she does plan to make some investments in order to increase the amount. The player stated that she is definitely going to continue playing the $500 Fever game and try her luck as long as she can.