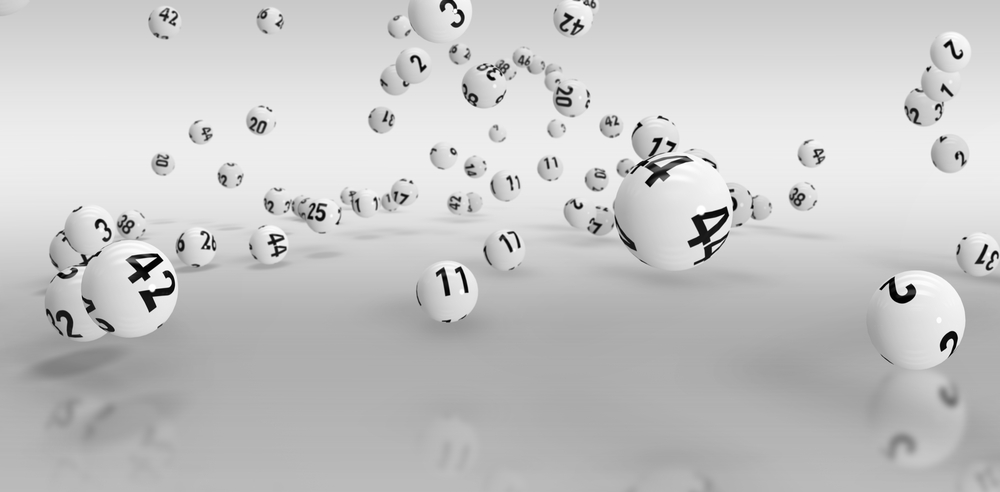 What could be the best Christmas Present than winning a huge prize from a lottery game? This is exactly what happened for a lucky woman from Lewes (DE) who had luck in her favor. She ended up winning a huge prize right before Christmas Day arrived and her life changed forever.
Play US Lotteries Online (From Any Country!)
Now the player is among the luckiest people from around the world that actually won a lottery prize. She can now confirm to the rest of the lottery players' community that the lottery prizes are the real deal.
The Delaware Lottery has shared the details of the winner to congratulate her and encourage the rest of the lottery community. Its aim is to give as many people from the United States the opportunity to play and win big prizes. The Delaware Lottery is responsible for launching and running numerous lottery games with the aim to provide infinite winning opportunities to the players.
This time, it is a 49-year-old woman from Lewes who was the luckiest person in Delaware as she ended up winning a huge prize. The DE Lottery has revealed that the player went for the Instant Game known as WIN! IT! ALL!
The player's luck went in her favor when she ended up winning prize money of $25,000 from the WIN! IT! ALL! Game.
When the player showed up at the DE Lottery office to claim her prize, the lottery officials congratulated her and appreciated her contribution to making DE Lottery unique and popular. The DE Lottery also took the opportunity to capture the moment by having the player share her joy and tell her story about the win.
The player informed the DA Lottery that she has been a regular player of the DE Lottery for a decent amount of time. The winner confirmed that she had been playing since 2015, but she was not able to bag a single win. However, she never lost hope and kept on playing, thinking that someday would be her lucky day and she will win the prize.
The player stated that although she has been playing the DE Lottery for some time, yet she did not play the instant games that much. She is glad that she finally went for the instant game and that is what led to her winning the $25,000 prize.
The player stated that she was at work when she scratched the ticket and was shocked to see that she had won $25,000. It was her colleague who was the first to know about the big win.
The winner told that she was going to spend some money towards the Christmas/New Year celebrations and was going to save the rest for future emergencies.