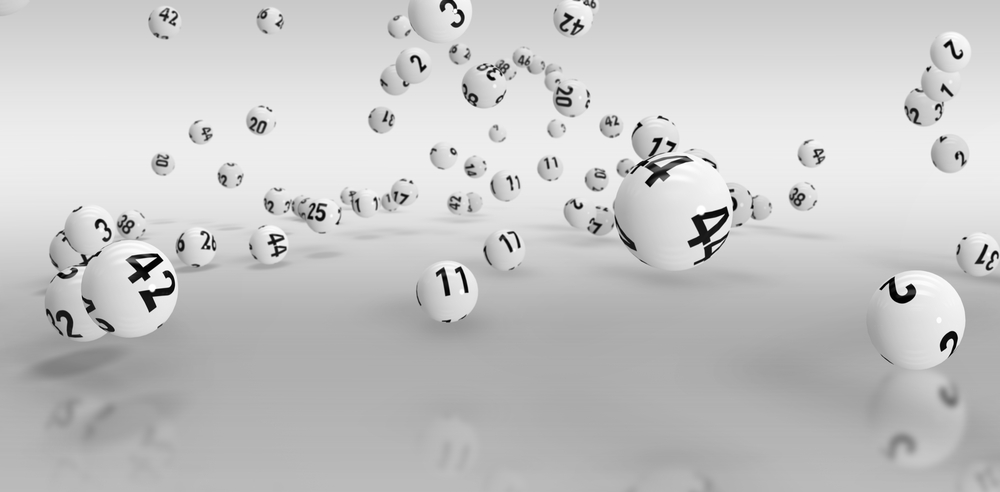 The Florida Lotto is honored for announcing a glorious lottery win claimed by another lucky lottery player. The lottery officials are glad that the player was playing one of the games powered by the Florida Lotto when she won huge prize money.
As per the lottery officials, the name of the lucky winner is Angela Caravella. The 51-year-old lottery player is a player from Kansas City, Missouri. The lottery officials have confirmed that the lucky player ended up winning $1,000,000 playing one of Florida Lotto's most famous games.
The lottery team has confirmed that the name of the particular game is "The Fastest Road to Million". It belongs to the family of scratch-off games that are available through the Florida Lotto.
As per the officials from the Florida Lotto, Caravella has already visited the headquarters of the Florida Lotto and collected the prize money. The officials have confirmed that the headquarters of the Florida Lotto is based in Tallahassee.
As per the policy of the Florida Lotto, the winner was offered two different options. The first option was for the player to collect her prize money in full in a single go. The other option for the player was to receive her prize money installments. The player went for the first option and received prize money of $790,000 from the Florida Lotto headquarters.
The Florida Lotto officials have also confirmed the name of the store and its location, where the winner purchased the ticket from. The name of the particular store is Publix and it is reportedly located at 1220 Kingsway Road, Brandon. The store is also eligible for receiving a bonus commission of $2,000 for selling the lucky ticket.
The store also proved very lucky for the player as it helped her win prize money of $1,000,000. The player informed that she went for her flight on time but it ended up getting canceled. Therefore, she had to wait for the next flight to take so she could board it.
However, the player ended up purchasing several tickets for the particular game while she waited for the next flight. When she scratched the ticket, she saw that she had won prize money worth a million dollars. The player stated that initially, she was angry and very concerned about what she had to go through at the airport.
Now, she is glad that it happened and gave her the chance to go ahead and purchase the lottery tickets. The player stated that after knowing that she had purchase such a large amount, she decided to upgrade her flight just to have the feel of a luxurious flight for once in her life.