A Woman from Nunawading Won $50,000 from Instant Scratch Card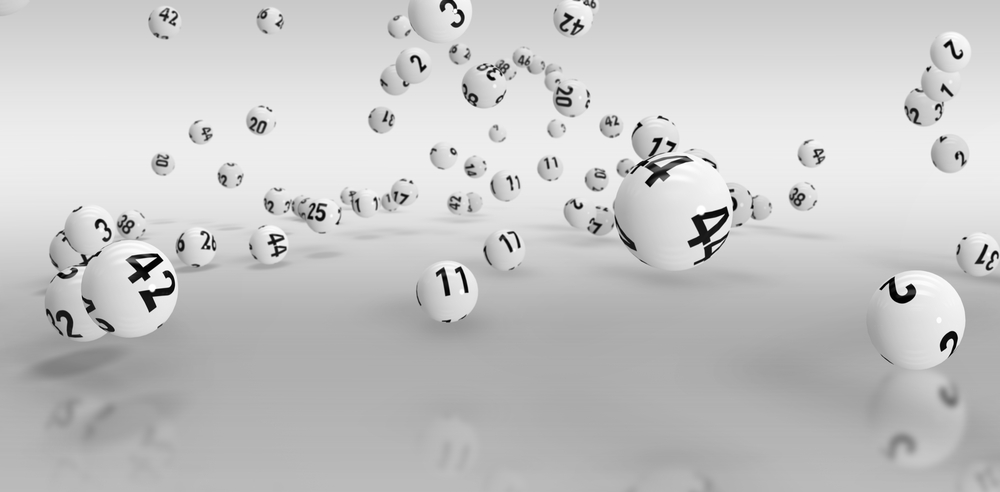 The Lott is back with an announcement about a woman from Nunawading who ended up scoring a huge win under her name. The lottery officials have revealed that the lucky woman ended up winning huge prize money of $50,000.
The officials have confirmed that the player had the ticket with her for more than 5 months. The woman from Nunawading had purchased the ticket for the Rubik's Instant Scratch-Its game.
The $50,000 prize-winning lady from Nunawading had purchased her lucky ticket from Wahgunyah Newsagency. The particular newsagency is located at 24 Food Stare, Waygunyah.
The player also told the interesting story of her win and how she ended up getting her hands on the $50,000 prize-winning scratch-card. She stated that she is a regular lottery player at Waygunyah and she has been trying all sorts of lottery games powered by 'The Lott".
The player stated that she had the lucky scratch-card in her possession for several months but she had no idea it was a huge prize-winning card. The player stated that she had received the scratch-card from her brother as a gift for her birthday.
However, at her birthday celebration, she was fully occupied and completely ended up forgetting about the ticket. The player stated that her brother had given her the ticket last year and when the time of her birthday arrived this month that is when the scratch-card came to her mind.
The player stated that she did not waste any time and scratched the ticket only to find out she had won quite a fortune from the Instant Scratch-it game.
The $50,000 prize winner was extremely emotional when she talked about her brother who had always been by her side whenever she faced any problems. She stated that her brother always gifted her a pack of 10 scratch-cards for the lottery game whenever it is her birthday.
However, this time, the pandemic had taken its toll on his finances and he was fighting with very harsh circumstances. Even then he managed to save up some money but this time, instead of purchasing 10 tickets, he could only buy 1 so he went for it and bought it as a birthday gift for his sister.
The player stated that the second she scratched all the numbers and learn about her tremendous win, she was called her brother right away. Then the player showed up at the lottery office with her brother who had gifted her the scratch-card.
The winner stated that she is determined to help her brother out with the money she has just won. It was her brother who was always there for her when she needed him the most and now it is her turn to standby her brother.